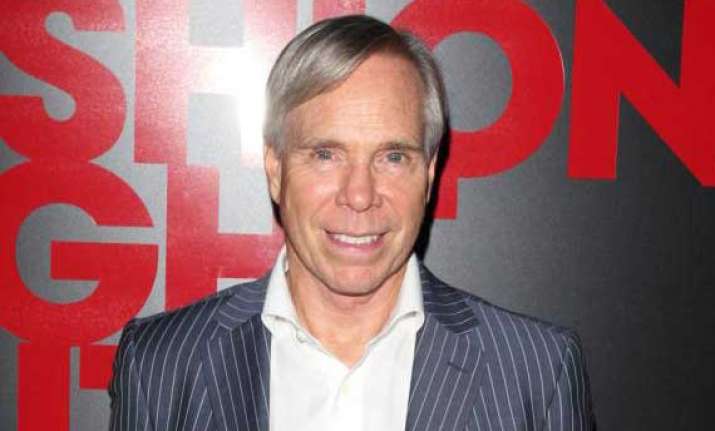 New York, Aug 4: Fashion designer Tommy Hilfiger has cancelled his menswear show for the New York Fashion Week, which will take place here in September.
The 62-year-old designer was due to showcase his latest designs, but has decided to cancel the show so that his lifestyle brand Tommy Hilfiger Corporation can concentrate on its women's collection, reports femalefirst.co.uk.
Avery Baker, chief marketing officer, Tommy Hilfiger group, said: "We've made a strategic decision to focus our attention during New York Fashion Week on our women's business."
"Menswear remains at the heart of the Tommy Hilfiger brand, and we will continue to develop innovative ways to present our men's collections through channels that speak directly to consumers," added Baker.
The move is surprising as menswear accounts for 60 percent of the brand's global business compared to womenswear, which makes up 40 percent.
Meanwhile, menswear creative consultant Simon Spurr has departed from the label and men's collections will now be designed by Tommy and his in-house team, carrying on the designer's tradition of unpretentious fashion.
Tommy Hilfiger has also announced that it is moving its womenswear show at the fashion week from its traditional Sunday (Sep 8) 8 p.m. slot to Monday Sep 9 at 11 a.m.