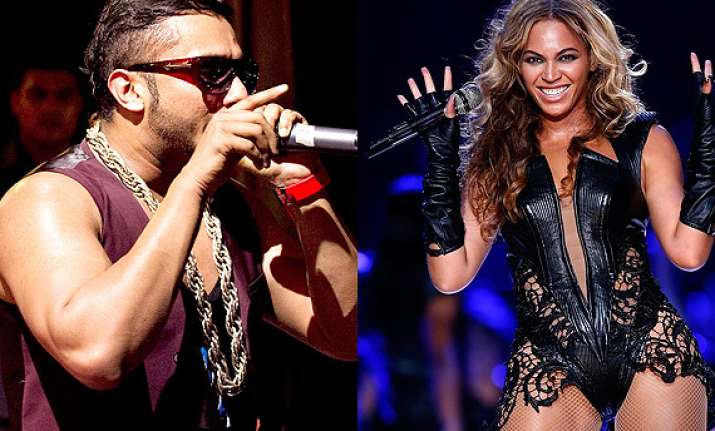 New Delhi: Gone are the days when Indian singers and songwriters were dressed casually and never showed off their distinctive style.
Inspired by biggies like Beyonce, Pitbull, Kanye, our Bollywood aces too have geared up to a glimpse of their style.
Our Indian music industry is flooded with plethora of fresh talented singers who not just owns magical voice but also have their own style and persona.  No doubt it takes a special spell binding charisma in voice to forge ahead in this cut throat competition but having being fashionable at the same moment is like cherry on the cake.
No doubt these singers come very rarely in front of the camera but being the icon of million people, it is their responsibility to make pleasing and overwhelming public appearances.
Having good voice is the utmost priority but in today's world you need the 'X' factor to survive.
June 21, celebrated as the World Music Day a phenomenon where countries across the world rejoice this day in their own way.
On the wake of World Music Day, we bring you such charismatic set of singers who have not only managed to make a distinct mark in the minds of the listeners with their voice but also with their style.
Take a look...