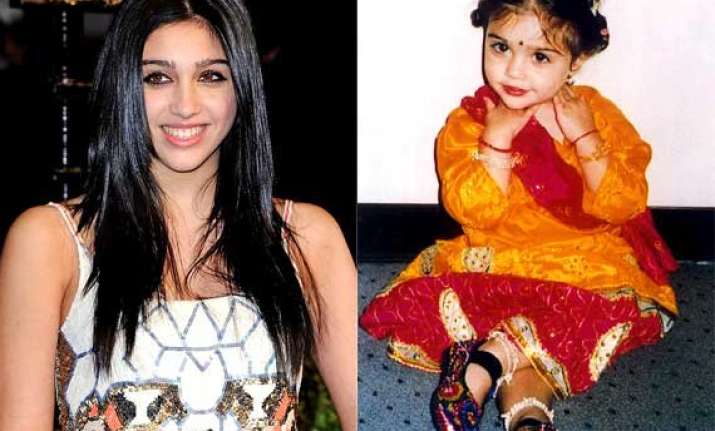 New Delhi: Madonna's eldest child Lourdes Leon turned 18 on Tuesday and although the teenager is now living in college, it seems she will always be her mother's little girl.
The 'Material Girl' singer shared a throwback snap of her teenager as a young girl, captioning the shot: "Happy Birthday Preciosa! Te Amo siempre! #livingforlove".
On Tuesday, the 56-year-old Queen of Pop wished her daughter a happy 18th birthday by posting an adorable childhood snap.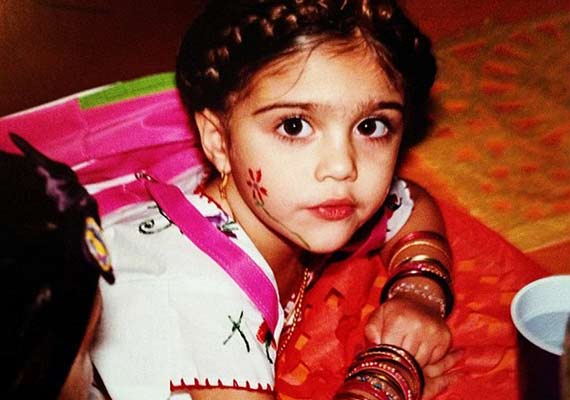 The pictures caught our attention as little Lourdes is seen donning exquisite Indian attire. Wearing a bindi, bangles and keeping hair braided, Lourdes has justified the Indian look with perfection.
It is not the first time any Hollywood celeb has opted for Indian look. Before this we have seen Lady Gaga, Mila Kunis, Ashton Kutcher in Indian avatars.
Kid Lourdes who is seen wearing 'ghagra-choli', looks alluring. The girl is growing up as beautiful lady.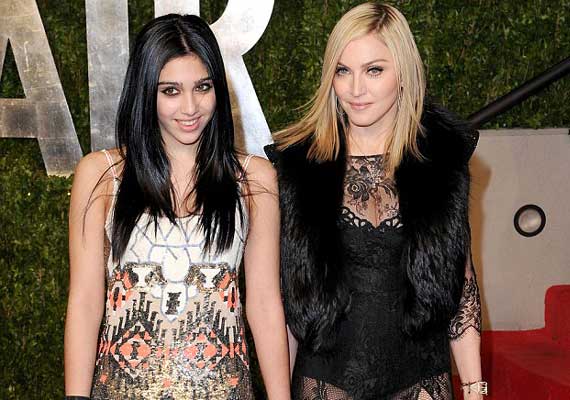 Known as Lola, the talented teen has more life experience than most 18-year-olds, working with her mum on their successful clothing line 'Material Girl' which was launched in 2010, and featuring on her mother's tours.
Lourdes was recently spotted enjoying her last stint of freedom before university near Cannes, in the south of France, where she and her family were holidaying.
In 2010, Lourdes and Madonna launched their own fashion line for teenage girls, the brand Material Girl. It was recently reported that Lourdes is already popular with her pals at school too.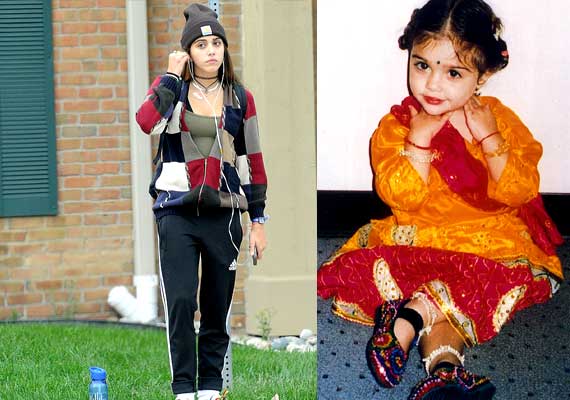 Despite having a celebrity lifestyle and her own 'Material Girl' fashion line with mum Madonna, Lourdes is said to have made a good impression on her university pals by living just like them.
She reportedly sleeps in a bunk bed in a room she shares with another student in the college's halls of residence and is often seen eating regular meals of pizza and pasta at the canteen.
Lourde has siblings, Rocco, David, and Mercy.