Follow us on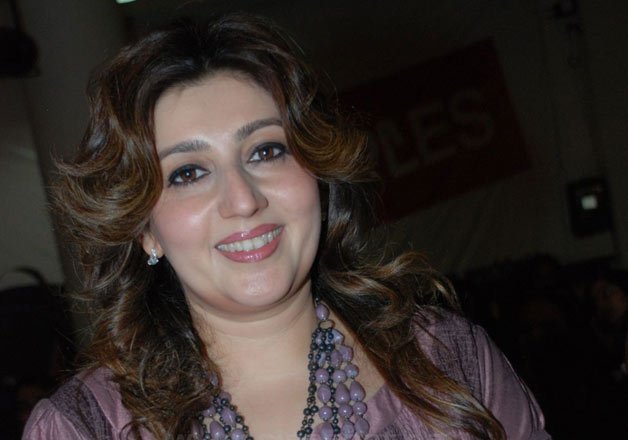 Mumbai: Fashion designer Archana Kochhar, popular for her traditional creations, ran the Mumbai Marathon here Sunday in support of the girl child empowerment through education, with Smile Foundation.
This was the first opportunity for Kochhar to participate in the Mumbai Marathon, an annual event that attracts scores of top people from different walks of life.
She also cheered for her favourite charity Smile Foundation, which saw support in the marathon by corporates like SBI, Abbott and LIC.
She said the cause of girl child education is "extremely close to my heart".
"In this Mumbai Marathon as a Goodwill Ambassador for Girl Child Empowerment with Smile Foundation, I have pledged my support to send more girl children to school. I am a firm believer of the fact that education is both the means as well as the end to a better life," Kochhar told IANS.
"Also, when you educate a woman, you educate a family."
The designer's association with Smile Foundation began with the Lakme Fashion Week in 2014.
"I feel strongly connected to this organisation because of the superb work they are doing on ground. They are benefiting around 3,000,000 lives pan India and I am happy to be a part of this movement in whatever way possible," she said.
Thus, "running a marathon to support a cause which is close to heart is like being given a voice to the unspoken desire to give back in the best way possible."
"You not only raise the required resourced to support the cause you are supporting but also to sensitise many more people to participate and be the change they wish to see," she said.
On an individual level, several designers do something or the other for society, but as an industry, how do you think can they help in alleviating a social concern?
Kochhar said: "Fashion industry has always been very vocal and supporting about various social cause and we have majorly portrayed it through the work we do. In order to give back to the society, I have adopted four villages to revive their dying arts and handicrafts. This initiative is for the welfare of these craftsmen."
"Some of the other causes close to my heart include women empowerment and skill development."