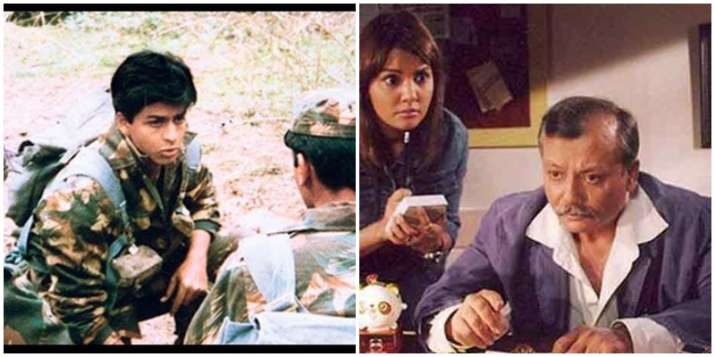 Television has mass reach and is more impactful than cinema. In the 80s and 90s, Indian television facilitated social and cultural changes through it shows. However, things underwent a drastic change from late 90s which is further deteriorating. From content, actor to storytelling, makers are stooping down to new level every alternate day. From supernatural series to saas-bahu saga, this is what audience are being fed by creative teams of television. If someone comes up with the excuse that this is what audience like to watch, then they should revisit the good old days of Doordarshan.
Doordarshan shows catered to a wide variety of audience. If you are the 80s or 90s kid, then you must remember that Doordarshan was the only source of entertainment during your childhood. Waiting to watch movie on Sunday and enjoying songs of Chitrahaar and Rangoli are just flashbacks of that golden era. It was a period when serials were not endless, absurd and cringeworthy. Shows were more of reflection of a common man and their day-to-day life.
If you grew up much later during multi channels era and spend most of time slamming Indian TV content, then you need to watch old Doordarshan serials which were engaging and refreshing
So, on this World Television Day, let's go down the memory lane and binge watch the shows to cherish our good days of childhood.
BUNIYAAD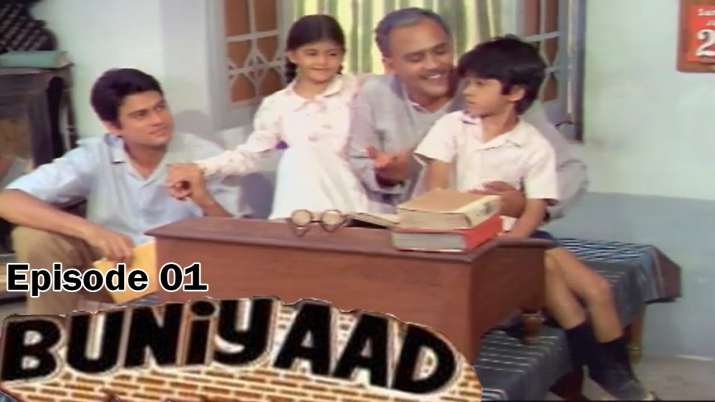 Buniyaad directed by Manohar Shyam Joshi was a family drama which went on air in 1986. The hugely popular serial had theatre-honed talents like  Alok Nath, Anita Kanwar, Sulekha Sikri, Sudhir Pandey and Bollywood actor Soni Razdan. The show ended in 1987.
FAUJI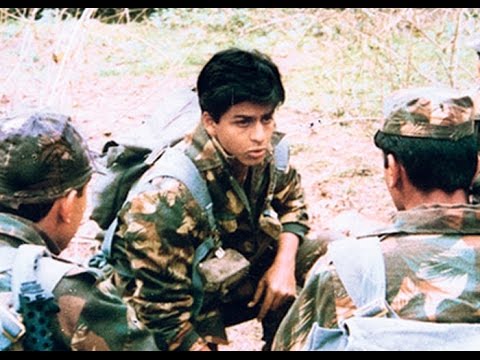 ​
Fauji is the show which gave us one of the biggest superstars of Bollywood, Shah Rukh Khan. Based on the training of Indian Army officers, the show was a hit from the word go. It went on air in 1989 and had 13 episodes.
MALGUDI DAYS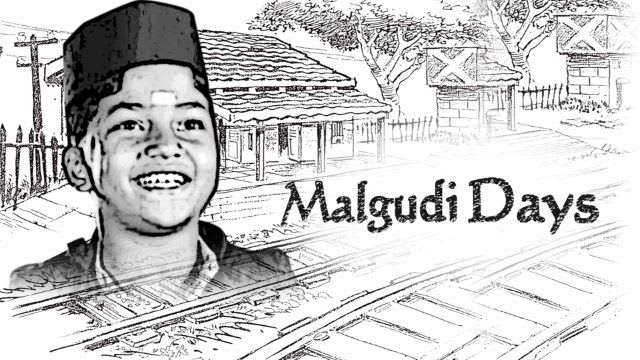 How can one forget the tales set in the fictional town of Malgudi? Based on the novel by RK Narayan, the show was directed by Kannnada actor Shankar Nag. The show aired in 1986 and was an absolute hit among kids. We are still in love with the iconic background score by Carnatic musician L Vaidyanathan.
Karamchand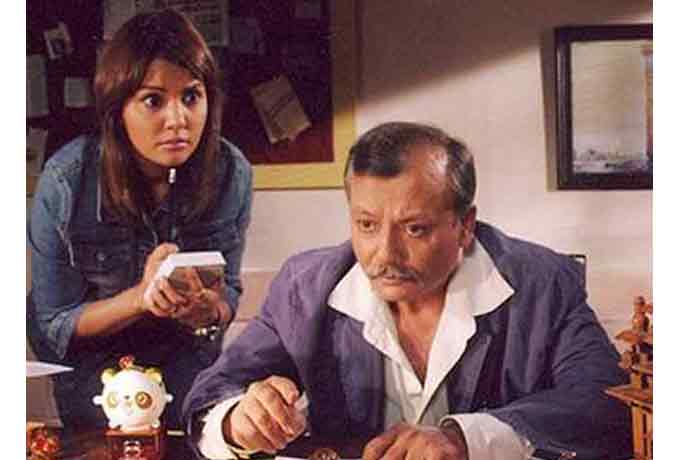 The carrot eating detective Karamchand continues to remain one of the most loved detectives of India. Played by veteran actor Pankaj Kapur, the show was directed by Pankaj Parashar and written by Pankaj Prakash. Can you forget foolish yet lovely Miss Kitty played by Sushmita Mukherjee? Well, we can't.
Mungerilal Ke Haseen Sapne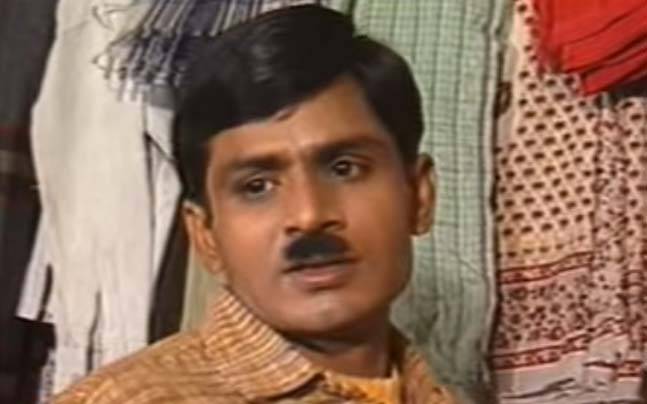 The story based on small-time clerk who fulfills all his wishes by day-dreaming was  directed by filmmaker Prakash Jha. Written by Manohar Shyam Joshi, the show featured Raghubir Yadav in lead role. The show was on air from 1989 to 1990.
(Shows listed are not in any particular order and are completely based on personal choice)
India TV celebrated television and its stars in a big way on its TV Ka Dum platform. Here's the complete coverage
For all latest news and updates, stay tuned to our Facebook page