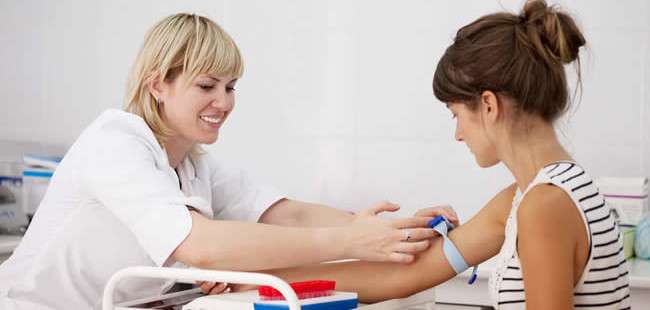 To avoid the long and problematic queues at diagnostic centres in major metros, a new digital diagnostic portal was launched on Thursday through which you can get your medical tests done at home. 
The 3HCare.in has collaborated with over 300 laboratories and helps the patient choose the best one and desired time for the test. 
"Health needs to be taken care of at its best. With such an objective, we aim to help the public by assisting them to get the best quality healthcare service and facilities by providing nearby centre information, recommended doctors," Ruchi Gupta, co-founder and CEO, 3hcare.in, said. 
"Through our service, the customer can also get the test done at their own chosen location at any time." 
Also Read: Blood tests may soon go digital, no longer require needle pricks
According to co-founder Ravinder Pal Singh, the elderly patients will benefit the most through 3HCare.in, considering the difficulties they face standing in queues or wait for hours to get the tests done.
"This eradicates the need to go to laboratories for appointments and wait for the turn or report collection, as even the report is mailed to you through 3HCare.in. The website also provides facilities to keep complete data stored at one point for easy access and future consultations," Singh added.
(With IANS Inputs)