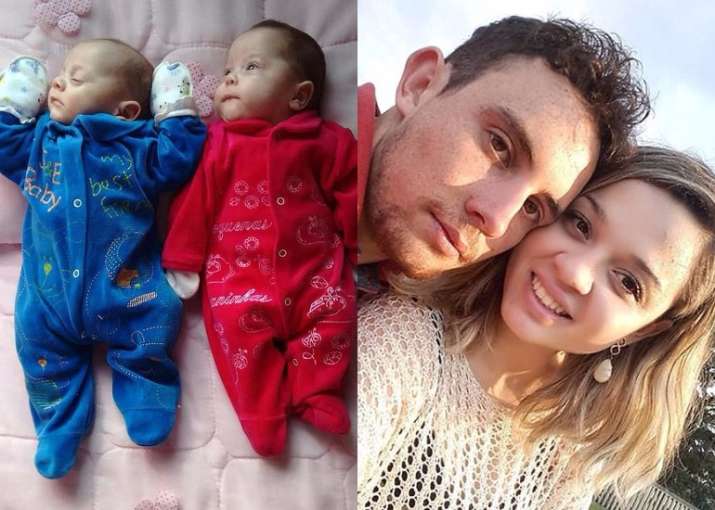 Miracles can be seen everywhere around us every once in a while. Similar case happend in Brazil when a brain dead woman was kept alive on life support for 123 days just to let the babies in her womb see the light of the day. It happened for the first time in the history of medical science, when a brain dead patient is kept alive for such a long period. Frankielen da Silva Zampoli Padilha from Campo Largo in South Brazil suffered from Cerebral Haemorrhage last year in Ocotber, following which she was declared dead. Doctors were surprised to see that babies in her womb were doing perfectly fine. Nosso Senhora do Rocio hospital doctors decided to do the unimagined. They planned to keep the woman alive so that the babies could live. They decorated the space around the woman and sang songs to the unborn babies to compensate the love of their mother. The babies' birth is being described as a miracle birth after everyone lost hopes. 
Also Read: Delhi Shocker: Private hospital asked to pay Rs 30 lakh as they left needle inside a woman's uterus!
Ms. Padilha died during ninth week of her pregnancy following a cerebral haemorrhage. Her ventilator was switched off in February. Her husband, Muriel Padilha lost every hope initially when doctors told them that the chances of babies' survival are remote. Dr Dalton Rivabem, head of neurological ICU at the hospital told Daily Mail: 'We did an ultrasound on the embryos thinking they would be failing in the womb but to our surprise they were clinging to life.
'Frankielen's organs were all intact and working as if she was still with us. We took the decision to keep her alive to save her unborn children. And every day we watched them grow normally.'
Also Read: Pregnant woman denied wheelchair and forced to undergo normal delivery by hospital
There have been other cases where a brain dead patient was kept alive on ventilator. But this one with 123 days was the longest. The embryos were two months old when their mother died and now they are healthy babies. 
One baby among the twins was born weighing 1.4 kg while the other weighed 1.3 kg at the time of birth. Their health was comparable to that of other premature babies. The newborns were kept in incubators and now they are being fostered by Frankielen's mother.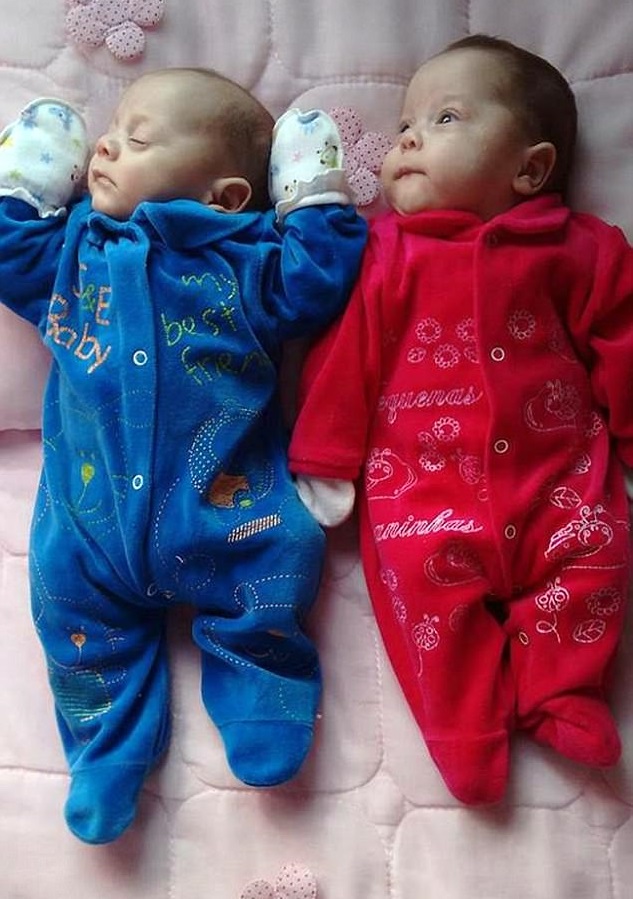 Frankielen's husband Muriel said, "Frankielen has appeared to me on many occasions especially when I was despairing and crying out for God to bring her back to me" 
The doctors, nurses, nutritionists and host of other health professionals routinely sang to the babies and caressed Frankielen's pregnant belly. The ICU was filled with love to welcome the miracle babies. Everyone including the father cried when the babies were born.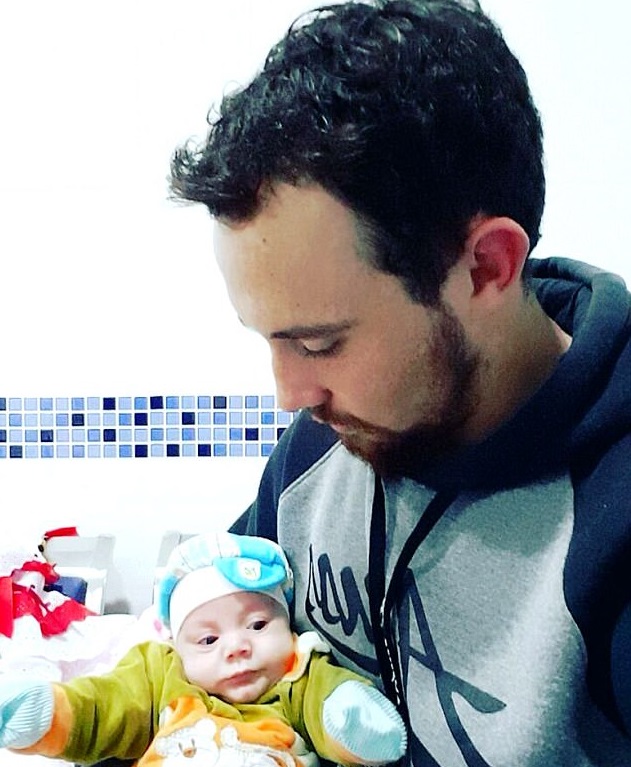 Frankielen was complaining about a sharp pain at the back of his neck, which was signifying stroke. Last year, she called her husband to get back home immediately. Muriel went back home to find his pregnant wife writhing with pain and vomiting due to the distress. While driving her to the hospital, she told her husband that he needs to be prepared for this as she won't be coming back home. These were the last words she spoke to her husband. 
For more Lifestlye news click here