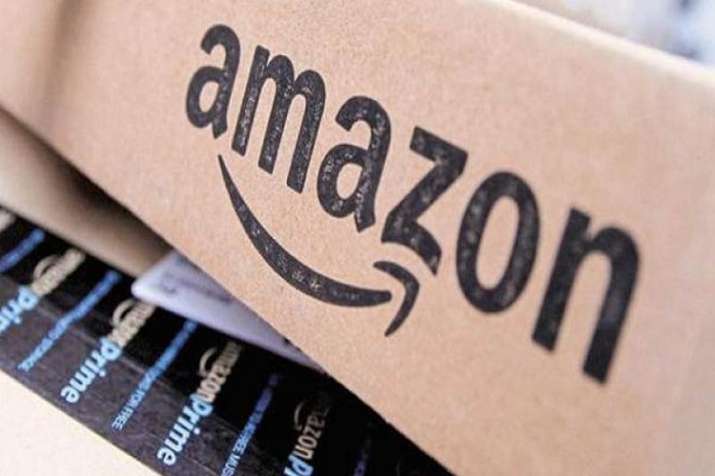 Shoppers across the world reported crashing of e-commerce giant Amazon's website with the commencement of its biggest annual sales, Prime Day. People struggled to access the website as the two-day sale day began on Monday. Reportedly, an error with the message "sorry, something went wrong on our end" showed up.
The issues are centred on the United States but are also occurring on other continents that include Africa, Europe, South America, Russia, Asia and Australia.
Others also reported experiencing problems with Amazon's video streaming services and its virtual assistant Alexa.
According to reports, many users failed to complete purchases at checkout, while others reported that the "deals" page and "Shop all deals" options had disappeared from the site.
Errors on both the desktop site and the mobile app were experienced by the users. Some saw an error page featuring the "dogs of Amazon" and were unable to enter the site, while others could not enter specific product pages.
The 36-hour 'Prime Day' event by Amazon was projected to break records this year, with industry analysts estimating the company could make at least $3.4 billion in sales.