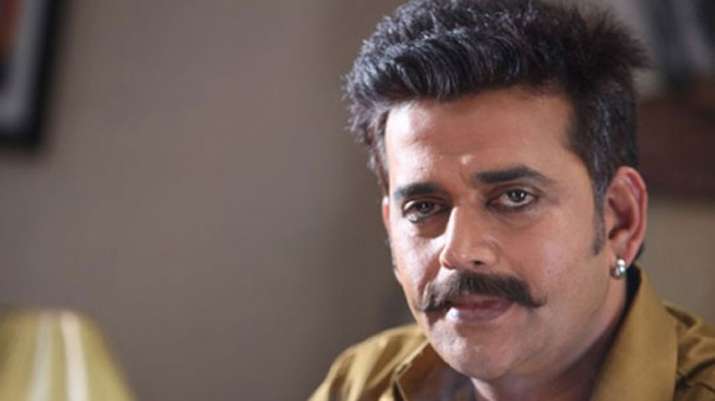 Actor Ravi Kishan has teamed up with Guy Ratchanont Suprakob from Thailand for an Indo-Thai project. The movie will be shot in India and the shooting will start in June.
"Ratchanont is in India. We will release a movie together with our respective production houses. The movie will be shot in India and Thailand as well. It will be a Indo-Thai movie.
"The shooting will start in June and will go on floors later this year. The script is ready," Ravi said in a statement.
Suprakob is very happy and excited about this collaboration. He even thanked Ravi for giving him this wonderful opportunity.
"Since my childhood I have been watching Bollywood films by translating into Thai language. That's why I am eagerly looking forward to this collaboration. I am grateful to Ravi for sharing this opportunity.
"We will make a strong Indo-Thai connection through this film. I'm in India and loving the culture and environment here," said the actor from Thailand.
(With IANS Inputs)