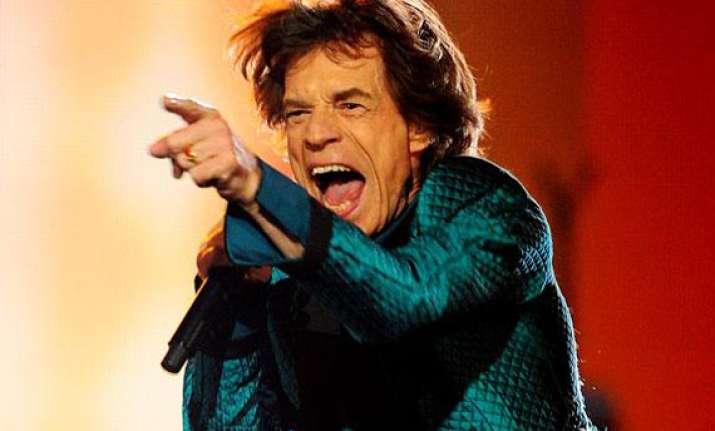 London: Singer Mick Jagger, who was devastated after the tragic death of his long-term partner, L'Wren Scott, now has a reason to smile.
He is overjoyed with the birth of his grandson, Ray Emmanuel and great-granddaughter Ezra Key.
When Scott, his partner of 13 years, committed suicide earlier this year, The Rolling Stones' singer was shattered.
Now his daughter Jade with first wife Bianca, has revealed that the recent birth of her son, Ray Emmanuel, and her daughter Assisi's baby, Ezra Key, have been able to help him through this "difficult time", reports femalefirst.co.uk.
"He's been through a difficult time but it's been great to have two new babies in the family with the joy they bring. My dad loves babies. He's really good with them and is a big family man," said Jade while talking to a magazine.
The 42-year-old designer and her daughter were pregnant at the same time, meaning that Ray Emmanuel is actually Ezra's uncle, despite being younger than his niece by a couple of weeks.