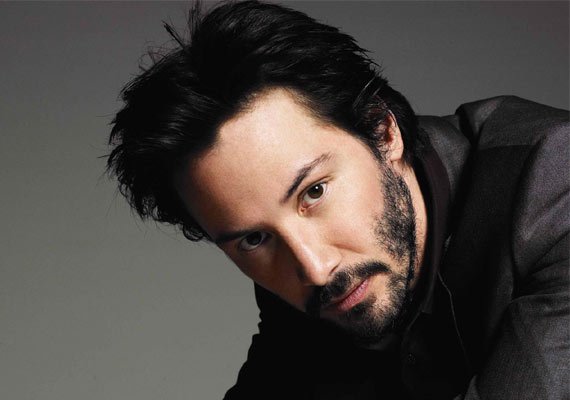 Los Angeles: Actor Keanu Reeves has said he was keen to play a superhero, but the studios never offered him such roles.
The actor, whose latest big screen offering is revenge thriller "John Wick" that released Oct 24, wanted to be a Marvel or DC hero, but was passed over, reports hollywoodreporter.com.
"I always wanted to play Wolverine, but I didn't get that. And they have a great Wolverine now," the 50-year-od actor told Moviefone.
"I always wanted to play 'The Dark Knight', but I didn't get that one. They've had some great Batmans. So, now I'm just enjoying them as an audience," he added.
Hugh Jackman is seen as Wolverine in "X-Men" series since 2000, while Ben Affleck has been roped in to play Batman in "Batman V Superman".