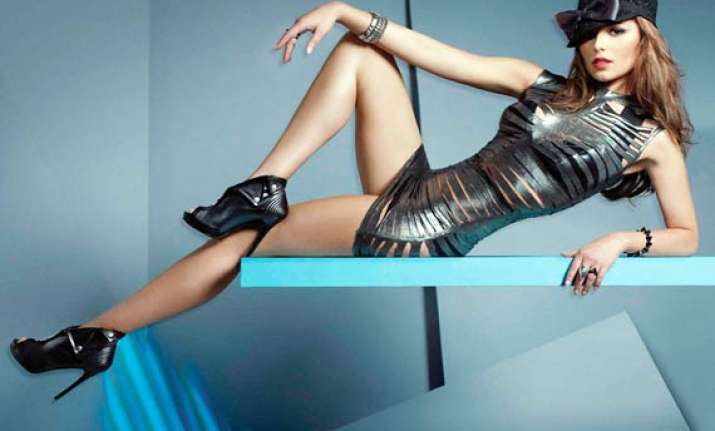 London: Singer Cheryl Cole is reportedly quitting UK X Factor to concentrate on breaking her career in the United States with its US version.

It was Simon Cowell, who apparently broke the news that Cole was finally set to sign her £3 million deal to star on the US show, which was also echoed by Variety magazine, reports the Daily Mail.

Speaking from London via video link on Fox breakfast show Good Day LA, Cowell was asked if Cole would be joining him in one of the hot seats, to which he replied with a firm 'yes'.

However, perhaps realising his faux-pas, the music mogul then seemed to quickly backtrack on his statement, explaining that the panel had not actually been decided yet.

He went on to even try to blame a delay in video link for his incorrect response.

Also Variety magazine reported that the petite brunette's contract is currently being drawn up and that her announcement as the third judge on the television talent show will swiftly follow.

The Newcastle-born star will join Cowell and former record executive L.A. Reid on the panel, with Cowell's former American Idol colleague Paula Abdul strongly tipped to win the fourth spot.