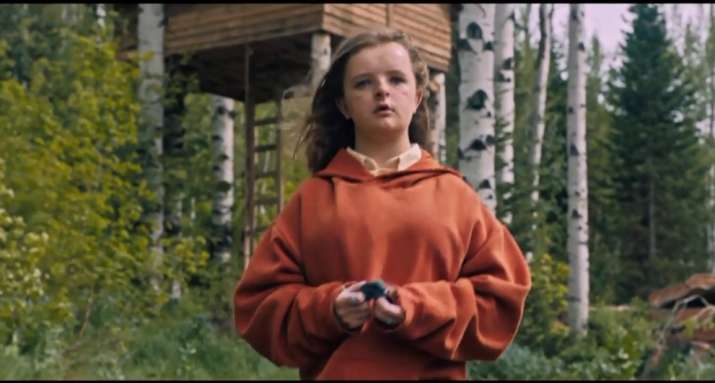 The first trailer for the upcoming horror movie Hereditary is finally out. It is being touted as one of the scariest movies of this generation. The trailer has finally landed on social media and it is definitely not for the faint-hearted.
The trailer starts with camera zooming into, what looks like a doll-house and eerie music in the background makes you realise from the start that it is going to get spooky as the footage moves forward.
As the clip moves forward, Ellen, the matriarch of the Graham family, passes away and as soon as she does, her daughter's family begins to unravel cryptic and increasingly terrifying secrets about their ancestry.
This summer, evil is #Hereditary. Watch the new trailer for @A24's bone-chilling horror sensation — June 8
In the footage, we see a pigeon being beheaded, a person on fire, and a swarm of ants crawling over a motionless person.
The best thing about this trailer is that it's cleverly misleading in all the right ways, so even if you think you're being spoiled about a plot point, you're probably not.
The film stars Toni Collette and Gabriel Byrne as the parents of a family dealing with grief.
Coming out of the 2018 Sundance Film Festival, critics have declared that Hereditary may already be the year's scariest film. The movie's scary scenes are said to evoke classic chillers 'Rosemary's Baby' and 'The Wicker Man'. Meanwhile, one critic called it "the most traumatically terrifying horror movie in ages".
The movie follows in the footsteps of fellow Sundance horror breakouts such as 'The Witch' and 'It Comes At Night', which turned out be hit.
The film currently holds a 100 percent rating on review aggregator website, Rotten Tomatoes. It is scheduled for a June 28 release in the US.  
(With ANI Inputs)