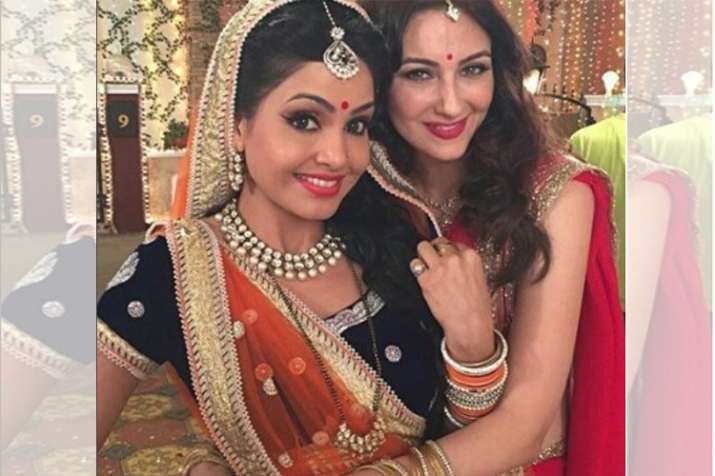 Actress Saumya Tandon, who is known for essaying the role of Anita Bhabhi and is popularly called as 'Gori Mem' in the TV series, announced her pregnancy. Announcing her pregnancy on Tuesday, she called it a "fascinating ride". 
Saumya took to social media account Instagram, to share the news with the world. She informed that she is pregnant with her first child and is super excited about it. 
 
She shared a picture of herself and captioned it as woke up feeling like a "superhero without a cape".
"Woke up feeling like a magician, feel like a superhero without a cape most days now, filled with blessing and godliness. Constantly excited by the buzzing in my head and the sudden pump of hormones. This promises to be a fascinating ride. The big news -- I'm pregnant and trying to soak in every moment of it! Need your best wishes throughout," she wrote in the caption of the pic. 
Saumya is also known for her work in Bollywood film like "Jab We Met". In the film, she was seen essaying the role of Kareena Kapoor Khan's sister named Roop. She got married to banker Saurabh Devendra Singh in December 2016.