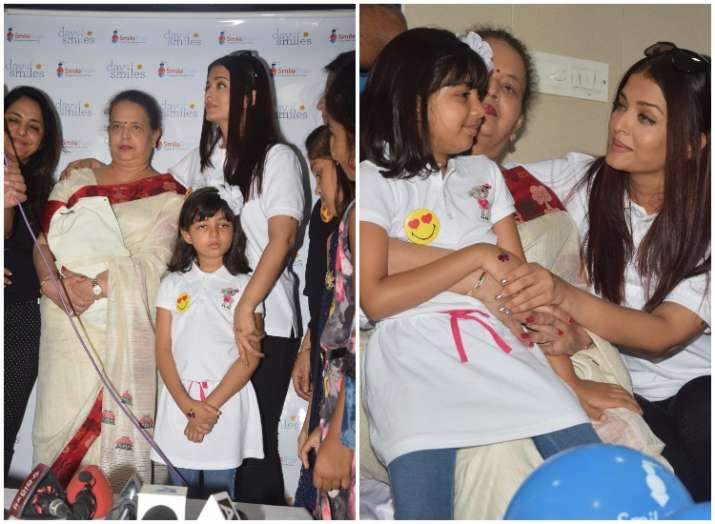 When Aishwarya Rai Bachchan visited an international charity Smile Train with daughter Aaradhya Bachchan and mother Brindya Rai in Mumbai, there was complete buzz everywhere. The paparazzi clicked away pictures of the trio and asked several questions. However, after a while things started to get out of hand and, it was then Aishwarya intervened and lashed out at the paparazzi for trying to get too close at the event. The actress, who will be seen next in Fanney Khan, visited the charity to celebrate her late father Krishnarai Rajs birth anniversary. She also donated free surgeries to 100 children born with cleft lips and palates.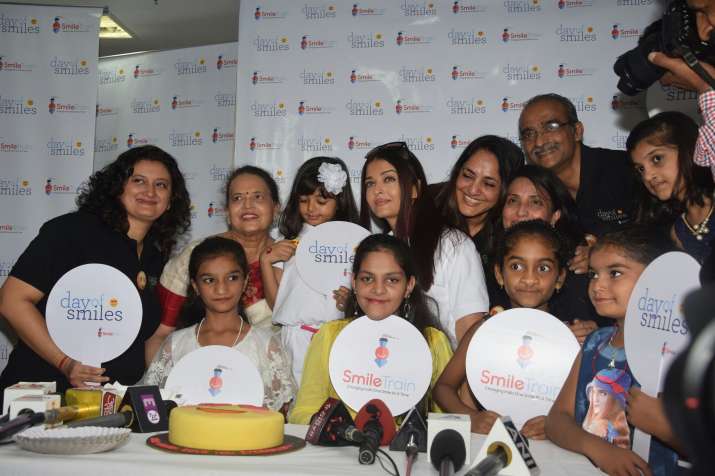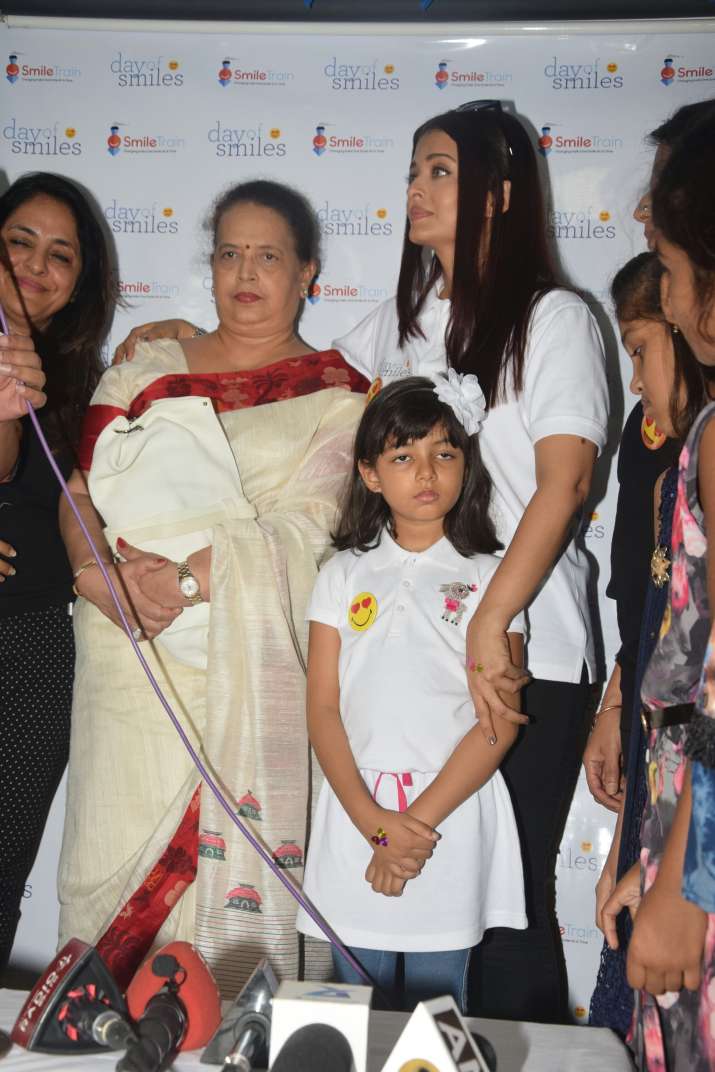 Also Read: Aishwarya Rai Bachchan celebrates father Krishnaraj Rai's birth anniversary with Aaradhya, see pics
When it was time to cut the ceremonial cake, Aishwarya got annoyed with the photographers and their repeatedly flashing cameras. The photographers were asked to stop screaming and even to no clicking pictures. "I am asking you all to keep silence. You don't need photos of all this. Me and you belong to this business, but all the others present here don't. Please show some respect. This is not a premiere, this is not another public event," the Sarabjit actress said. You can watch the video below.
This isn't the first time that Aishwarya has faced problems with the paparazzi. Recently, Aishwarya and husband Abhishek Bachchan graced Manish Malhotra's bash where the paparazzi managed to capture the couple together. Aishwarya was wearing a short, blue one-piece denim dress.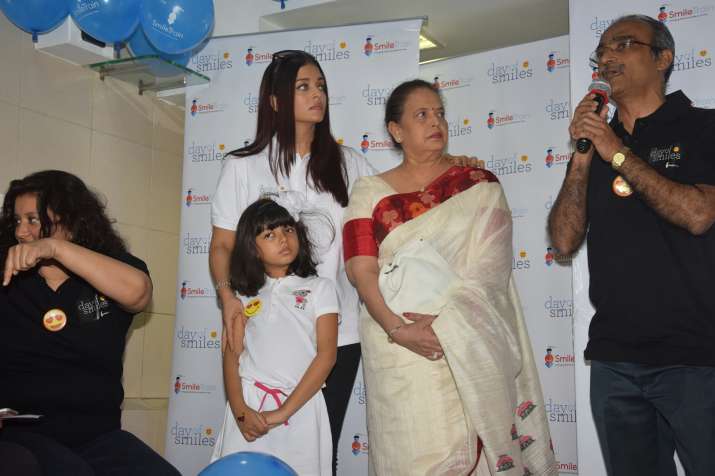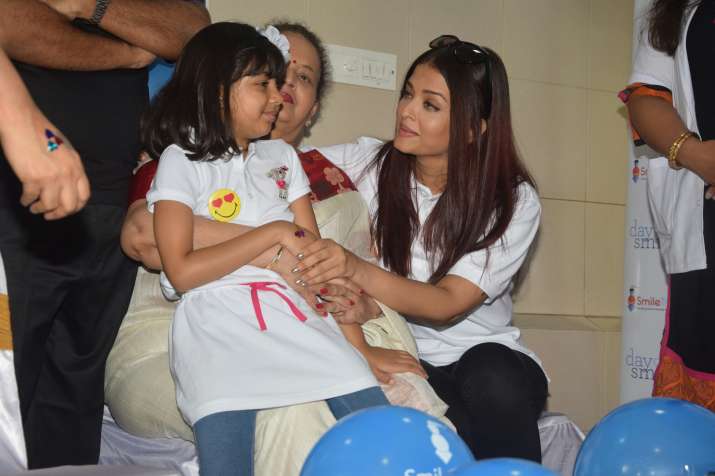 The celeb duo were happily returning from the party, when an incident enraged Aishwarya's hubby Abhishek. SOme camera men tried to click Aishwarya's picture from a dangerously low angle, which made Abhishek very angry. The doting husband not just warned the person for this act, but also asked him to delete Aishwarya's inappropriate pics from his camera.
For more entertainment news and updates, follow our Facebook page