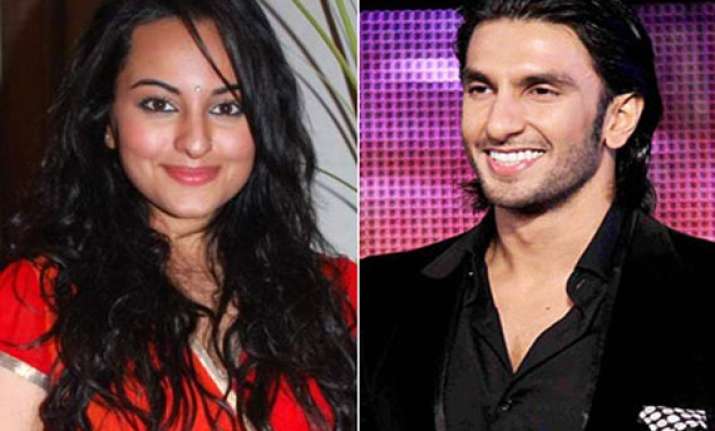 Mumbai, Jul 10: Director Vikramaditya Motwane, whose latest directorial venture 'Lootera' has actors Ranveer Singh and Sonakshi Sinha in the lead roles, feels that stars are the ones who pull the audience to cinema houses.
Motwane's debut film 'Udaan' (2010) with popular television actor Ronit Roy was not immediately successful at the box office upon its release. However, it was eventually regarded as a cult classic. The film went on to bag awards in various categories at several award functions.
His next venture 'Lootera', which released last week, is a period romance set in the 1950s. "You want your film to be seen by the largest audience and stars help in facilitating that. Star-power does work... they drive the business. It is a fact. One needs stars to sell their film in a better way," Motwane told PTI in an interview.
"But one must not forget that they are actors before they became stars. Look at the young actors like Ranbir
Kapoor, Ranveer Singh, Sonakshi Sinha, Priyanka Chopra, etc. They are doing tremendous work," he added.
In 'Lootera', Sonakshi plays the role of a zamindar's feisty and only daughter, who finds herself irrevocably drawn towards Ranveer, a visiting archaeologist.
The performances of both the actors have received appreciation. "It was not difficult to extract a good performance from them. They were willing to learn things and give their best. Ranveer is someone who believes in preparation while Sonakshi is spontaneous," Motwane said.