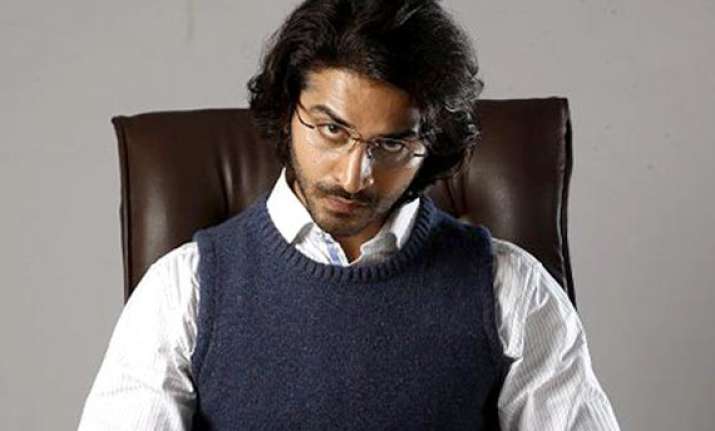 New Delhi, Jul 13: Filmmaker Ram Gopal Varma's film Satya 2's second trailer featuring actor Puneet Singh Ratn is out. Satya 2 is sequel to his 1998 crime thriller Satya.
The trailer shows a man who is desirous to set up his own underworld company. The role of this man is played by Puneet Singh Ratn, and Anaika Soti plays his love interest.
The filmmaker also tweeted about Satya 2, "Satya was a man who came in 1998, got into the underworld and died... Satya 2 is about a man who comes in 2013 to reinvent the underworld."