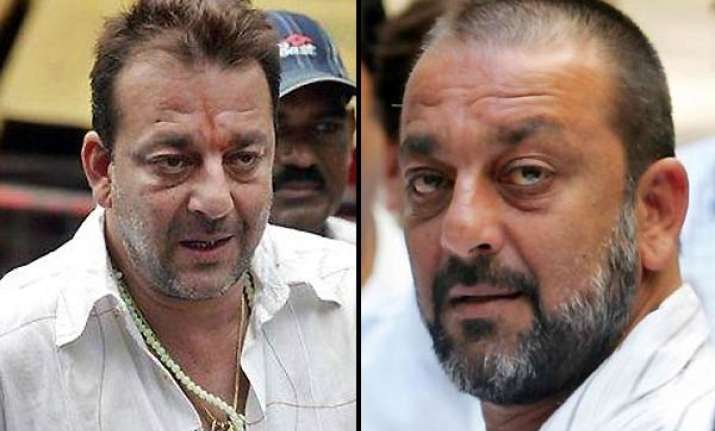 Bollywood actor Sanjay Dutt was compelled to go bald after punishing heat on a Diu location as his make-up got melted.

Sanjay Dutt was shooting for Agneepath. He took the extreme decision to shave off his head.The temperature in the union territory was a searing 48 degrees Celsius and the prosthetic make-up he had on (which took three hours to apply and would take an hourand-a-half to remove) began melting away.

Dutt's character sports a hairless look in the film and he was expected to have a tonsure.

However,he has several films on the floors,and to avoid continuity problems, Hollywood makeup artist Robin Slater's services were enlisted to create the bald look without actually shaving his head.The first two days of shooting at a factory in Mumbai went smoothly.

Trouble began when they started shooting in Diu.

It started looking scary, says a unit hand. "The makeup started melting and dripping down Sanju's face. It became so bad that Sanju did a re-think. He had to wake up at 5 am to get ready and report for a 9.30 am shift.

"It was time consuming as well as cumbersome, so Dutt spoke to his Business Manager Dharam Oberoi and wife Manaayata and decided to go bald.

"The manager was worried about shooting Dutt's home production Rascals.

"So Hollywoods famous wigmaker Victoria Wood was flown to Diu to take measurements to make a wig for all his films on the floors. "

Dutt says, " I couldnt have handled the make-up mess after a point. It was too tiring. Also, it was a strain on my eyes as prosthetic make-up is heavy. "