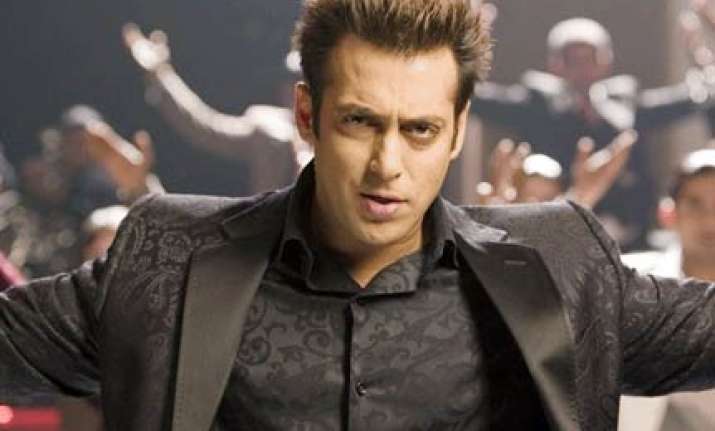 Actor and TV anchor Vishal Bhosle — who was seen with Shahid Kapoor in Kaminey playing his best buddy — had a narrow escape recently when the equipment at the gym, where he works out, malfunctioned and almost cost him his life.
But thanks to Salman Khan who was also working on nearby equipment, that the actor was saved in the nick of time, says a DNA report.
Recounting the harrowing experience, Bhosle says, "I was working on the benchpress, when the equipment gave way and I got trapped. There wasn't any experienced trainer around and so everyone around too panicked, as any wrong move could leave me disabled."
It was then that Khan, in true hero style, came to Bhosle's rescue. "His familiarity with all the complex gym equipment as well as a calm approach really saved me. He single-handedly moved the equipment, so that I could wriggle out," he added.
The two got an ovation from the other gym members, as Bhosle thanked the star.
Incidentally, it's not Bhosle's first tryst with accidents. He and co-star Shahid Kapoor were injured badly several times while doing a stunt in Kaminey as well. But the gym incident definitely takes the cake, when it comes to freaky mishaps.
"It feels like I've been given a second chance at life. It's terrifying to think of how wrong everything could have gone in those few minutes back in the gym. I can't thank Salman enough," Bhosle adds.