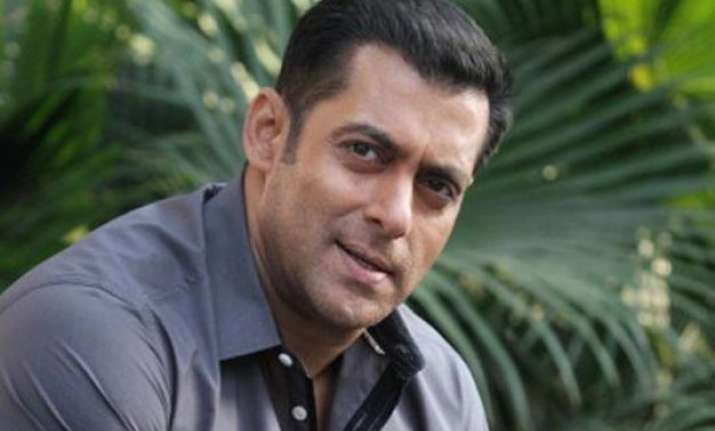 New Delhi: Superstar Salman Khan makes movies which strike a chord with audience. His 2015 movie, 'Bajrangi Bhaijaan' was a soul stirring one which narrated the story of a common Indian man's journey of reuniting a dumb girl with her family in Pakistan.
However, it seems Salman is regretting one of his movies. But thankfully not any of the movies he acted in.
Last year, Salman had co-produced 'Hero' which marked the debut of star kids, Sooraj Pancholi and Athiya Shetty.
The movie which earned bad reviews at the box office, did not go well with Subhash Ghai. Ghai had directed the 1983 movie 'Hero' of whose Sooraj-Athiya starrer was the remake.
Speaking about the movie with a leading daily, Ghai said, "I saw Hero at its premiere. Hero felt like a beautiful body with no soul in it. A beautiful carcass! I spoke to Salman about it when he called me to ask how I felt. And he agreed with my opinion. He said that something had definitely gone wrong with the film. Beyond that, we didn't speak."
Well, it clearly indicates Salman is unhappy with the movie. Will he put enough thought before launching someone in the industry? Only time will tell.