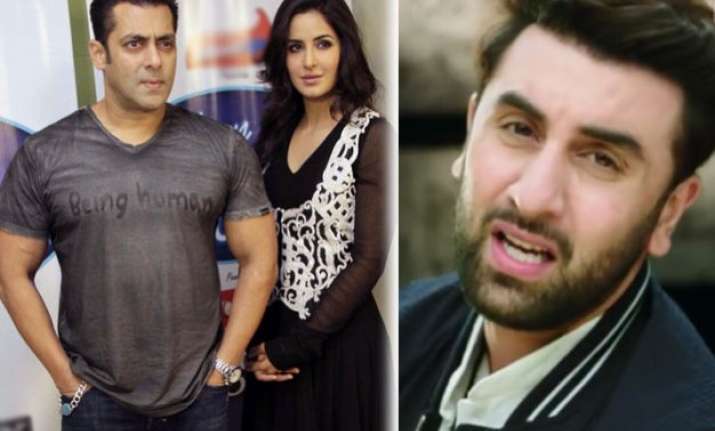 New Delhi: Actors Ranbir Kapoor and Katrina Kaif's ugly break up has raised quite a lot of eyebrows. Ever since the news broke out, much has been said and written about the reason of their spilt and their life after that.
Now, as per a recent report, Salman Khan and Katrina Kaif's meeting has created a lot of troubles for Ranbir Kapoor.
Notably, ex-flames Salman and Katrina had met at YRF studios and few days after their meeting love birds Ranbir and Kat called it quits.
Now, the reports states that the shoot of Jagga Jassos has been delayed because of that specific meeting. The delay has caused problems for the entire team, especially for Ranbir who has other projects in hand.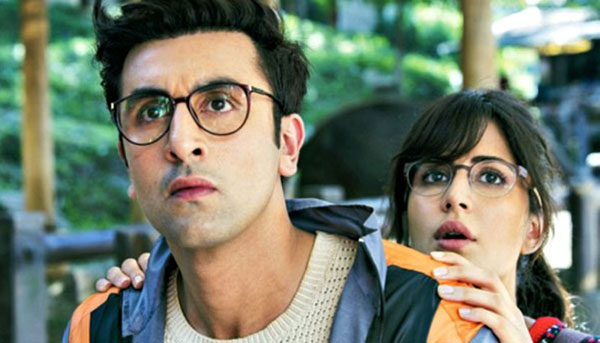 Though, not much has been revealed about the story and reason but Jagga Jasoos director Anurag Basu was overheard blaming Salman for the delay.
Ranbir is the co-producer of Jagga Jasoos, which is getting delayed since long. Even, there were reports of the movie getting shelved. Few days back, Ranbir Kapoor had said that he will go bankrupt if Jagga Jasoos doesn't releases.
Well, apparently, Ranbir Kapoor is heavily dependent on his first production venture and the delay must have been pinching him hard.
We hope all gets well soon for him.