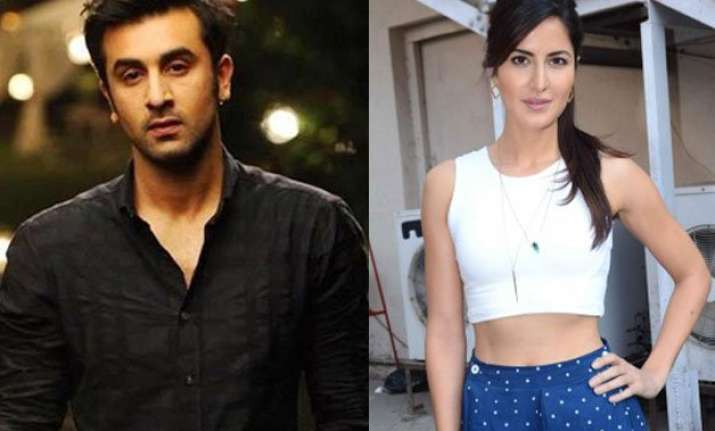 New Delhi: By now everyone is much aware of Ranbir Kapoor and Katrina Kaif's break-up.
Their split came as a rude shock for tinselvile as just two weeks before their break-up a pic of Ranbir-Katrina had gone viral on the social media in which the couple was spotted kissing each other.
However, destiny played its role and the much adorable couple parted ways.
Soon after their split, reports were rife about blaming everything on Ranbir and Katrina's respective ex-flames Deepika Padukone and Salman Khan.
On the other hand, Ranbir-Katrina engaged themselves in overcoming this heart-break.
While Katrina is seen coming out more confident and carefree post her split, it seems the break-up has cost Ranbir a little more than his mental peace.
This break-up has actually made Ranbir Kapoor lose a whopping amount of Rs 21 crore.
Surprised? It's true and this is because Ranbir Kapoor moved out of his love nest.
According to the media reports, the couple reportedly used to shell out Rs 15 lakh as rent for their penthouse in Silver Sands and Ranbir had paid Rs 21 crore as the security deposit. The couple had invested a lot of time and efforts in doing up their love nest where they lived together for over a year. The couple had even picked up souvenirs and artefacts from their foreign trips.
The 'Tamasha' actor had moved out of his love nest soon after breaking up with Katrina and shifted to his new home in Wilson Apartments on Hill Road.
While Ranbir also, reportedly, hosted a party in his new house recently, it seems his break-up has actually exploded like a bomb on his wallet.