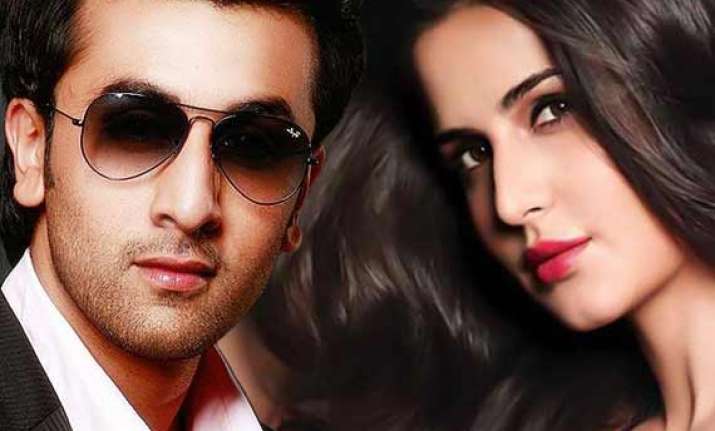 New Delhi: Is it finally the wedding for Bollywood's most happening couple Katrina Kaif and Ranbir Kapoor next year? Well, the news has surfaced on a leading daily and like you we are too very excited with it since the rumours mills gave numerous speculations on it.
After their arguments during New Year celebration in New York, the media was abuzz over their possible break-up as they weren't going well together.
Katrina and Ranbir even made separate arrivals at numerous public events and at some occasion they even considered to escape the event where any of the two is present. All this led to this situation that Ranbir celebrated this year Valnetine's Day with some unknown ladies in a Mumbai club.
But things are getting better now. Recently, the news from the grapevine had it that Katrina fled to Sri Lanka to meet Ranbir who was busy shooting for Anurag Kashyap's 'Bombay Velvet' and there they had patch-up.