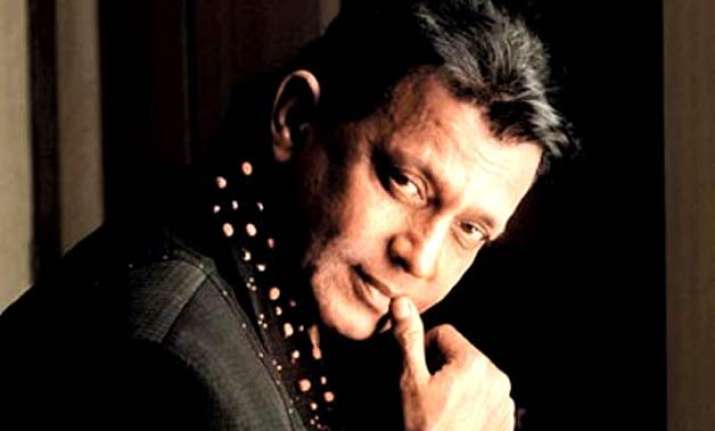 New Delhi: Mithun Chakraborty, the original dancing jack of Bollywood has turned 65 today. And what splendid years of ultimate fame and mass fan following has he enjoyed so far!

Dada, as he is popularly called, Mithun's life seems to be a pure inspirational one with a clear rise from a stringent background to a complete socially endeared reality.

The man introduced pop culture in the nation and made myriads groove with his 'disco dancer' persona. While presumably, he is considered as the actor to bring in the martial arts form in the Indian cine-world, his mannerisms and gestures made him one of his kinds in the Indian cinema.

Mithun Chakraborty now enjoys the stature of being one of the most celebrated actors of his times and is respected and loved thoroughly all over the world.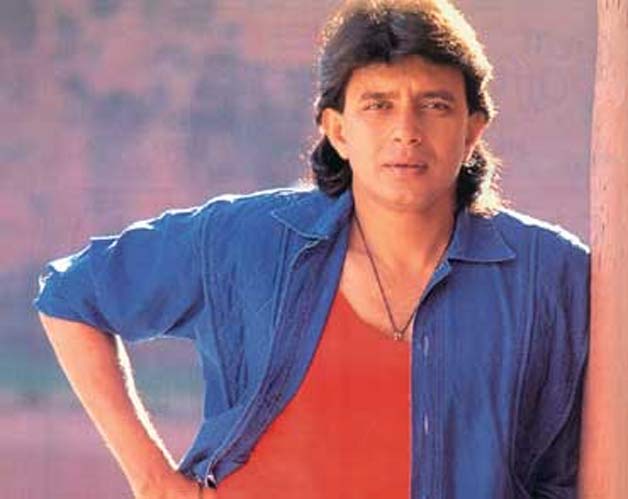 Here are a few facts to tell you how an average looking man becomes an overnight star and then rules hearts not only in India but overseas as well; how an actor with submissive attitude touches even the virtual heights of glory and still remains grounded!