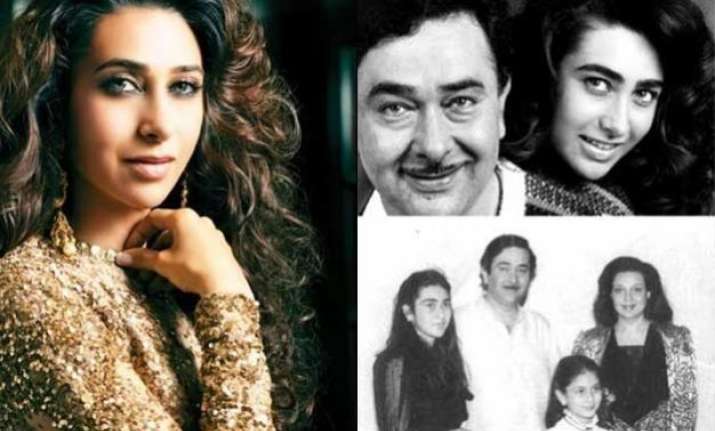 New Delhi: The blue-eyed Lolo, Karisma Kapoor has turned 41 today.

Karisma who won accolades for Raja Hindustani, Dil to Pagal Hai', 'Zubeida' and 'Fiza' was last seen in 'Dangerous Ishhq'. Karisma made her debut in 1991 as a gawky teen with those thick bushy eyebrows.

She made her debut at the age of 18 and since then no looking back for her. With contemporaries like Kajol, Aishwarya, Raveena, Karisma was always praised for her individual style.

This Bollywood actress has crafted a distinct mark in the industry and proved her skills time and gain. The actress has still got the charm to make women envy her.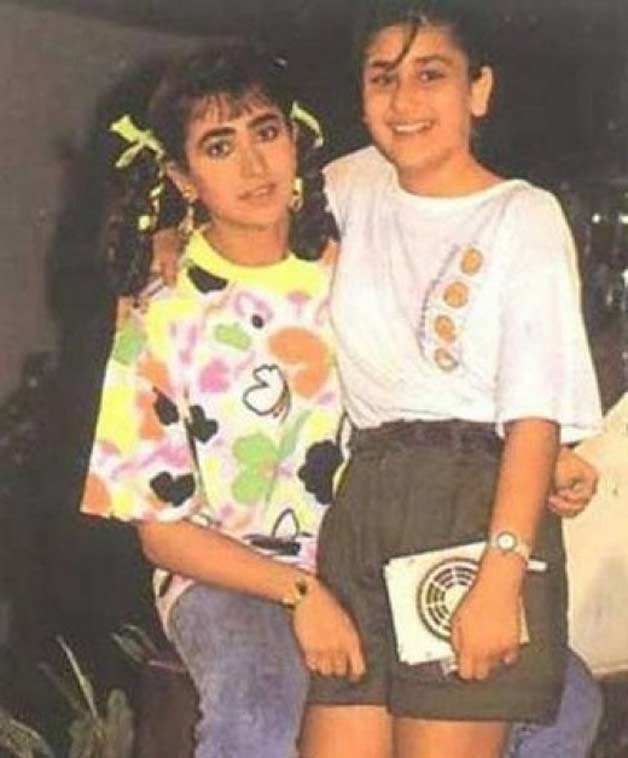 As the time passed Karisma Kapoor underwent a huge transformation. Her bushy eyebrows and curly hair diminished with time. No doubt Karisma is now not seen in movies but she has been one of the highly paid actresses, when it comes to endorsements.

 On the 41th birthday, we bring to you some rare picture of the diva.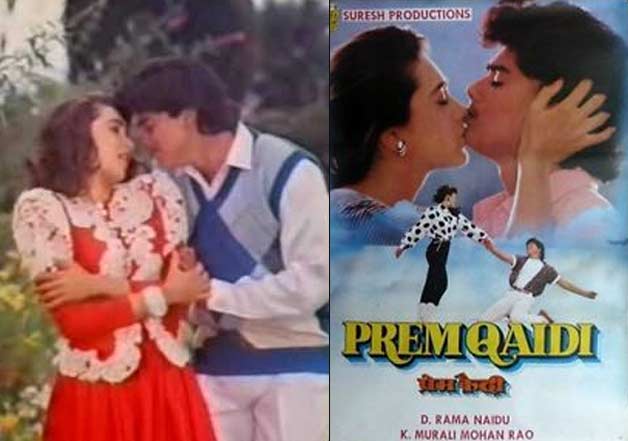 Karisma Kapoor holds the distinction of being the first female superstar of the Kapoor Khaandaan. After a false start with 'Prem Qaidi' in 1991, Karisma decided to go all out and redefine charm on Bollywood screens!

When Raj Kapoor's grand daughter Karisma Kapoor decided to follow in the footsteps of their grand father, the spotlight was trained on them for obvious reasons.