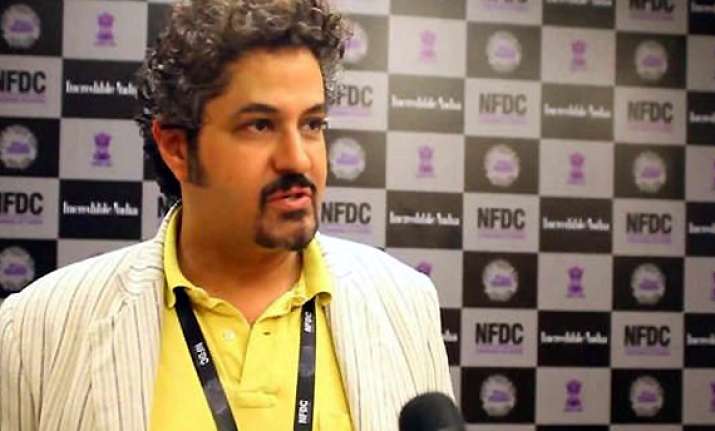 Panaji, Aug 8: Filmmaker Kaizad Gustad is all set to direct sex-comedy "Baghdad Calling Saddam", which is a funny take on former Iraqi President Saddam Hussein's life.
The film, set in 2003 when Hussein's power was at its peak, will narrate the story of an Indian look alike of the late Iraqi leader.
"The film is set in 2003 when his power was at its peak. An Indian, who looks similar to Saddam Hussein, gets stuck in his palace and people think he is Saddam," Kaizad told PTI.
Asked if he has taken inspiration from Hollywood film "The Devil's Double", which is an alleged biography of the playboy son of Hussein, the director said his story is fictional.
"My film is a fictional take on Saddam Hussein's life. 'The Devil's Double' was a true story based on Uday Hussein.
What would a person do when he has the face of the most powerful dictator of the planet and people think you are him? This question is the basis of my narrative," he said.
"The Devil's Double" was based on the story of Latif Yahia, an Iraqi soldier who claims he was forced to become a body double for Uday Hussein.
It was earlier reported that actor Boman Irani will helm the titular character of Saddam but Kaizad denied it.
"'Baghdad Calling Saddam' is an international film with overseas actor," he said.
Kaizad, who helmed Amitabh Bachchan starrer box office disaster "Boom" in 2003", has made a comeback in films after a decade with "Jackpot".
It will release February 2013. He is also working on a masala entertainer "Auto Bhagwan".