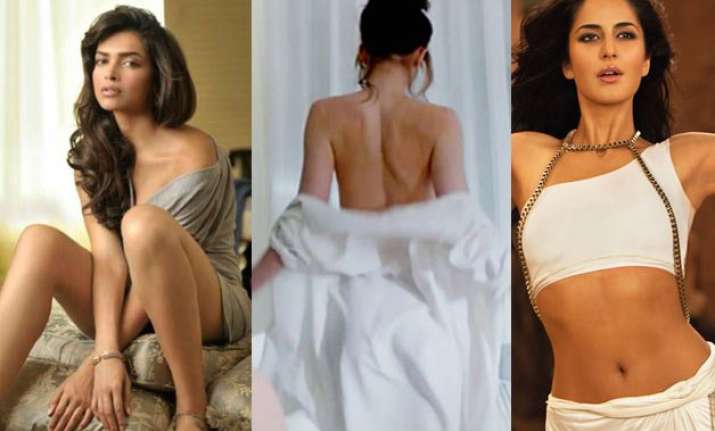 New Delhi: The Hollywood movie 50 Shades Of Grey based on the erotic novel by E.L. James by the same name, never saw an Indian release. It was banned owing to its nude content. Starring Jamie Dornan and Dakota Johnson, this movie is the seventh highest grossing movie of this year.
The popularity of this movie has sent cine buffs wondering if an Indian version of it will ever be made.
Recently, Director Vikas Bahl was asked what he thought about 50 shades during an interview with a leading entertainment portal.
He mentioned he hasn't seen the movie but he thinks it was overrated. The Shaandaar director was reluctant to even think about an Indian remake. But, when he was asked if it happens which actors would fit the shoe perfectly, he was apt with his response.
Vikas said if he had to make an Indian 50 shades, he would either cast actress Deepika Padukone or Katrina Kaif.
Well, these two hot actresses who are at loggerheads with each other have a huge fan following in Bollwyood. While, we are still unsure if a movie like this would be made, we agree with Vikas Bahl's choice. Maybe, Deepika or Katrina would be the perfect desi Anastasia Steele.