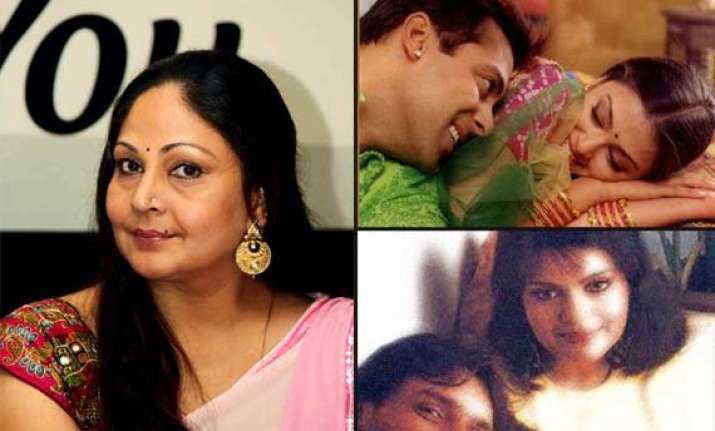 New Delhi: Domestic violence-an offence? A crime? Or just another over-hyped expression? Well, whatever may be your views on it; this is something that exists and unfortunately still going strong!
From film-stars to beauty queens to TV actresses, no section of the glamour world has been spared from its clutches.
Here are some of the actresses that have come out in the media and reported about the physical and mental abuse they suffered in their relationships.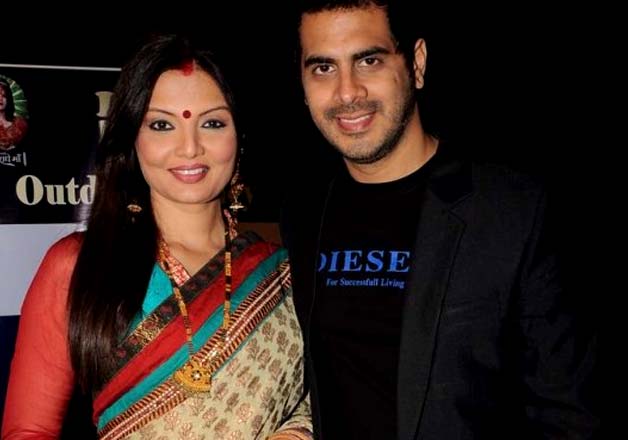 Deepshikha Nagpal
Telly actress Deepshikha Nagpal created a stir in the media by her latest revelation. Deepshikha revealed that her husband threatened to kill her and her children. The actress also approached cops to restrain her husband from entering her house.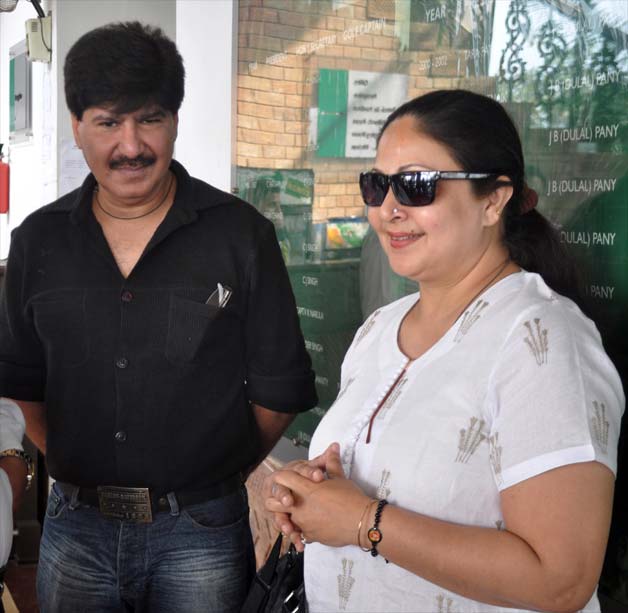 Rati Agnihotri
The 'Ek Duje Ke Liye' actress Rati Agnihotri, who married Anil Virwani in 1985, filed complaint against him alleging that he mentally tortured her and assaulted her physically.
The incident shook Bollywood since there have been cases in the past that evidently show how Tinsel town too has an ugly side.