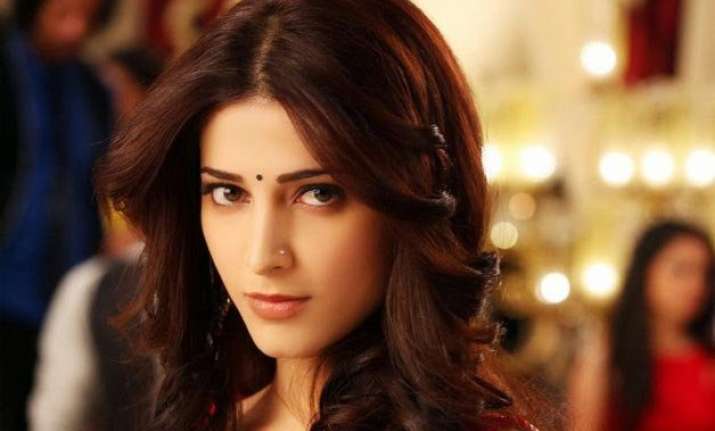 New Delhi: Shruti Haasan who performed some breath-taking stunts in her debut flick 'Luck' has revealed her biggest fear recently. Any guesses? Well, its snakes, bugs and lizards watching which the 'D-Day' actress gets petrified the most.
In an interview to a leading daily, Shruti who will next be seen in 'Gabbar' starring Akshay Kumar followed by Welcome Back, unearthed her biggest phobia and said, "I can't stand the sight of snakes, bugs or lizards and I still have nightmares that some day I might be offered a film which has plenty of snakes,"
Well, we would recommend her to ditch her fears by venturing into daredevil telly shows, like Khatron Ke Khiladi or Fear Factor for that will help her overcome that.
Shruti is not the first actress to confess her phobia in public. Bollywood's other actresses namely Priyanka Chopra, Sonam Kapoor, Vidya Balan among many others too are frightened with something or the other like any other normal human being which is quite natural.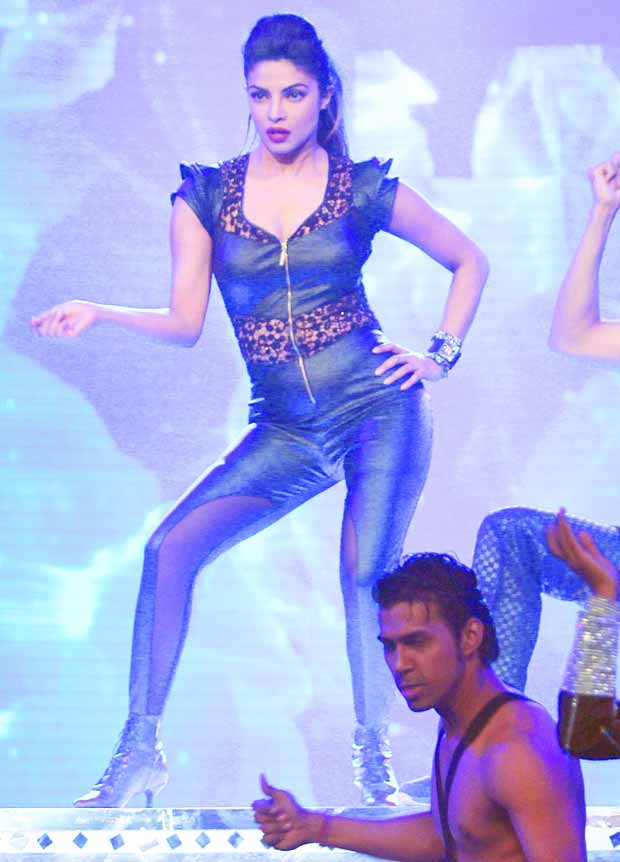 Priyanka Chopra, who last year won accolades for essaying Mary Kom on screen, revealed that she is afraid of eight legged spiders.
Former Miss India Celina Jaitely's biggest fear is nature's one of the most beautiful creations- butterflies.
Bollywood fashionista Sonam Kapoor isn't afraid of any insect or animal instead she is terrified of riding in elevators.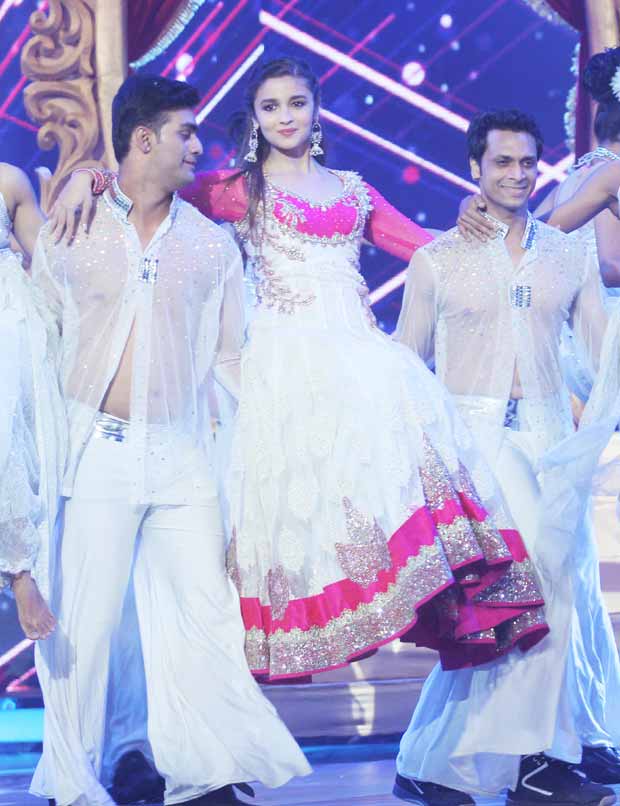 Alia Bhatt who gave three back to back hits last year revealed that she is scared of darkness and cannot sleep without a dim light in her room.
Tanisha Mukherjee who attained huge limelight in the last season of the controversial show Bigg Boss is afraid of performing live. Well, the actress surely needs to get over with that as already she hasn't occupied any space in Bollywood.
Besides these Bollywood actresses, we have also come across the biggest phobias of our Bollywood hunks. Ranbir Kapoor alike Priyanka Chopra gets alarmed watching spider, on the other hand the 'Gunday' actor Arjun Kapoor has weird fear of ceiling fans.