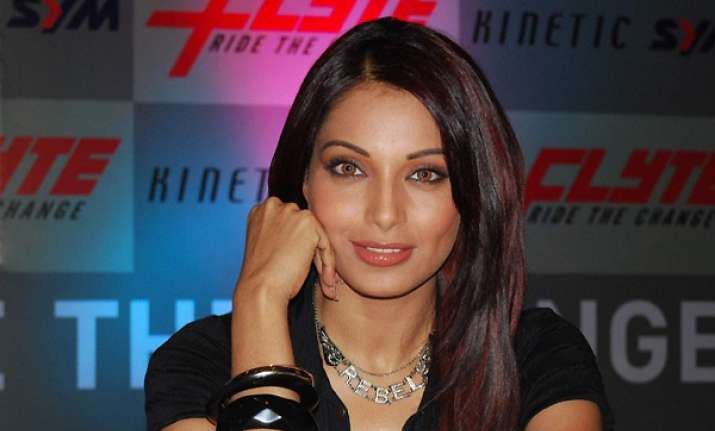 Mumbai, Aug 23 : Bollywood hottie Bipasha Basu is worried about Gandhian Anna Hazare's health. This is what she wrote on Twitter:
bipsluvurself Bipasha Basu
Praying for Anna's health.
Ppl's outcry under Anna's guidance should not go deaf. The govt has to reach a dialogue and show that they are sentimental towards the ppl.