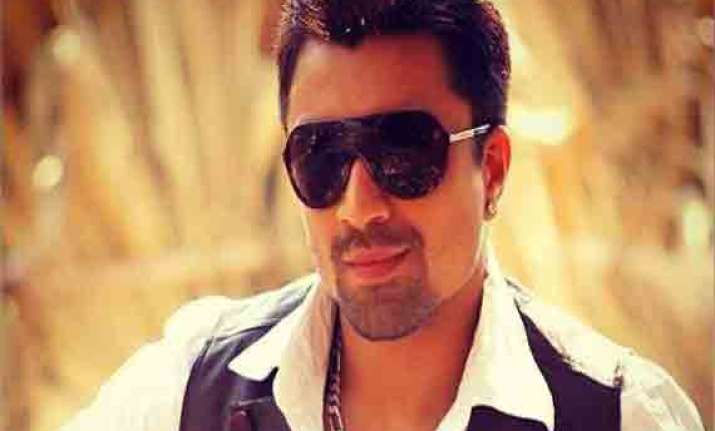 Mumbai: Mumbai police has registered a case against Bigg Boss 7 contestant Ajaz Khan  in Samta Nagar police station for his anti-Modi remarks.
A group of BJP supporters today staged a protest outside Bigg Boss house in Lonavla. The workers tried to force their way inside and were engaged in a scuffle with policemen.
Ajaz Khan had made objectionable remarks against BJP prime ministerial candidate Narendra Modi and the BJP workers were demanding that he be arrested.
Ajaz Khan had used an abusive remark about Modi while speaking to Gauhar, Kushal, Armaan and Tanisha, and his remark was deleted before telecast, but it made its way to YouTube.
BJP MLA from Kandivali and Borivali Gopal Shetty has filed a police complaint against Ajaz Khan, and the case has been transferred to Lonavla police station.