Follow us on New Delhi: Anushka Sharma who is dating cricketer Virat Kohli in real life is rumoured to have been roped in to play his love interest on screen.
Virat Kohli's cricket career is going as good as it can. The vice captain of Indian cricket team Virat is making new records and breaking the old ones with his every inning. Well, believe it or not the player is also looking to make his debut on big screen.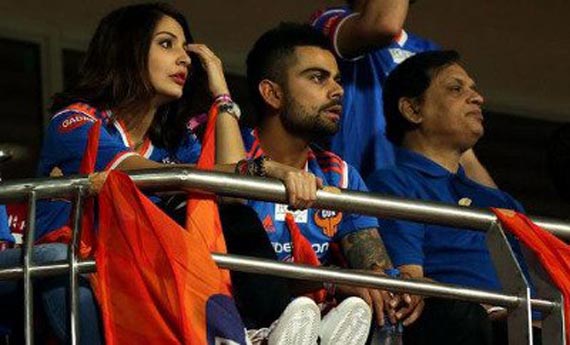 According to an unidentified source Aditya Chopra is planning to make a film on cricket. And who is the better option to play a cricketer than a cricketer like Virat himself.
A leading daily reports that Virat is also interested in the project but his already busy cricket schedule might cause some problem. The cricketer has sought some time to think about the proposal.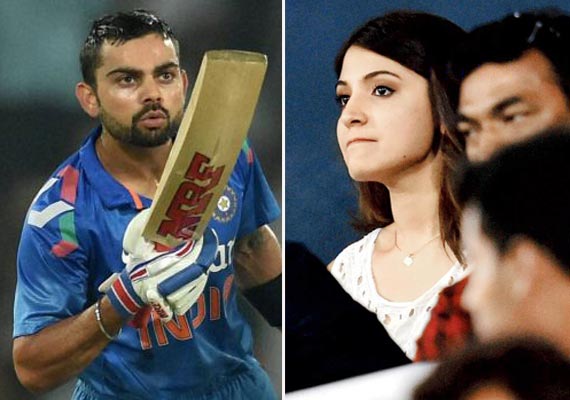 Anushka Sharma who has been dating Virat for quite some time is the producers' first choice to play female lead in the film. The reason behind choosing Anushka is that she has very good chemistry with Virat on and off the screen.
The duo appeared in a TV commercial together a couple of years ago. The shoot for the ad was the start of their relationship. The cricketer was seen throwing a flying kiss to Anushka when he completed his century in a recent cricket match.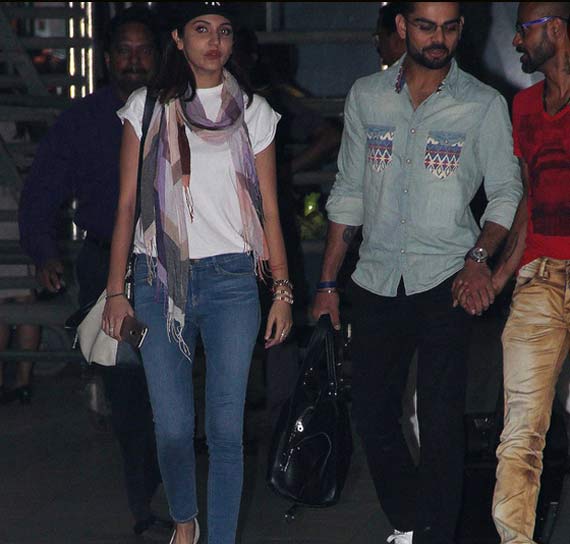 The couple has never accepted their relationship publicly but has been often seen together. Anushka's stay with Virat on his England trip where he failed to make runs was the source of much criticism.
The project is expected to be headed by Rani Mukerji who married producer Aditya Chopra in April. Rani whose last film 'Mardaani' was a critical and commercial success is keen to handle the project.
It is also reported that YRF is planning two films on sports and another is to feature Aditya Roy Kapur.