Follow us on Mumbai: Actor Anas Rashid, who plays the role of Sooraj Rathi in "Diya Aur Bati Hum", will don the get-up of Lord Shiva in an upcoming sequence of the popular soap opera.
As Anas's on-screen wife and IPS officer Sandhya Rathi (played by Deepika Singh) will go on a secret mission leaving her family behind, the couple will be seen together for the last time in a very different avatar.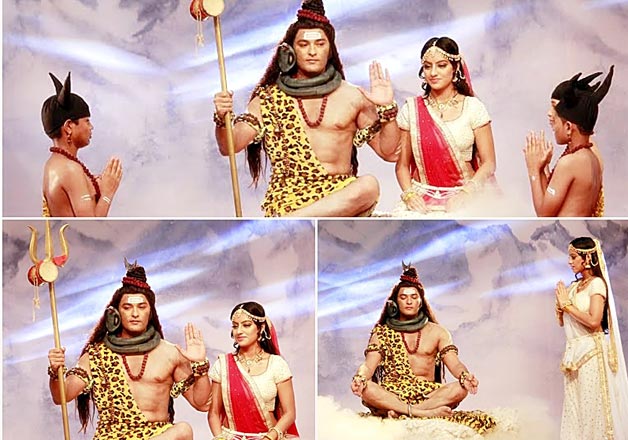 To get perfection into his look of Lord Shiva, Anas took around four hours to get ready. The actor donned a headgear of long hair which was too heavy for him to wear. He was also seen holding a "trishul" (trident) to was slightly heavy.
"I have always wanted to do a mythological show, so I'm glad that because of this sequence I'm getting a chance to play. I researched as much as I could about Lord Shiva, on his postures and way of talking. It took me almost around four hours to get ready," Anas said in a statement.
"Wearing the wig was extremely challenging as it would keep slipping. All in all, this look was very challenging but fun at the same time. This was the first time that I actually took more than three hours to get ready but it was totally worth it," he added.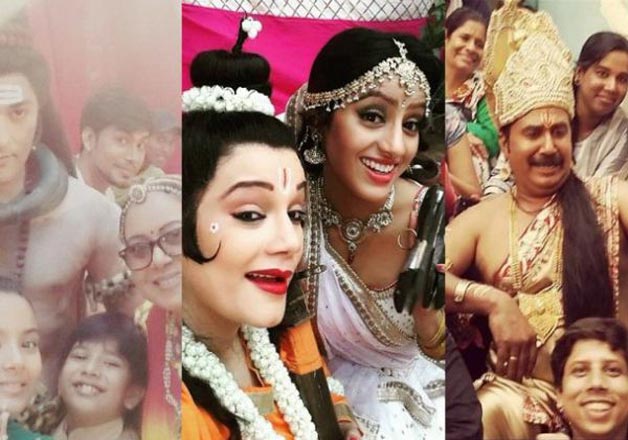 The show airs on Star Plus channel.