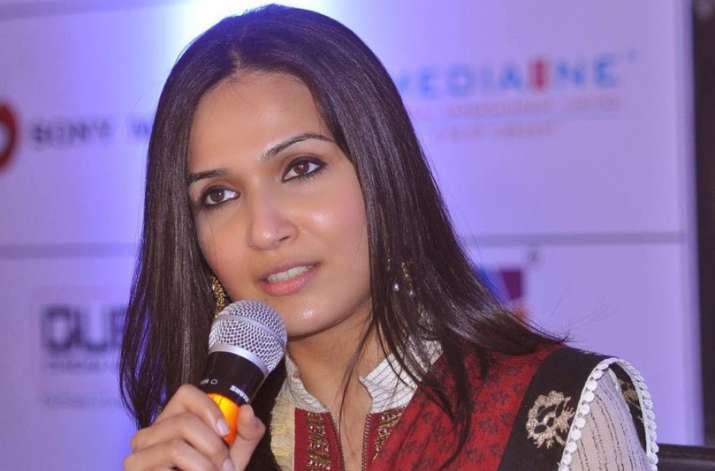 Filmmaker Soundarya Rajinikanth, who is gearing up for the release of her upcoming film VIP 2 starring Dhanush and Kajol, has coined her views on nepotism saying that people expect a lot from star kids. She added that at the end of the day only talent matters and there is no acceptance without it. Ever since, actress Kangana Ranaut talked about nepotism a debate started over it and many celebrities including Anushka Sharma, Sonam Kapoor and Arjun Kapoor spoke about nepotism in the film industry.
When Soundarya was asked on the same, she said, "At the end of the day, talent is the only thing that is going to last and speak loud no matter what family or background you come from.
"If you're not talented then people are not going to accept you. And for star children, there's extra pressure because there's so much of expectations from us that if we fall then coming back up is all the more difficult."
Soundarya is currently gearing up for the release of her upcoming directorial VIP 2, featuring Dhanush and Kajol in the lead roles.
The film, which is coming out in Hindi, Telegu and Tamil, was earlier scheduled to hit theatres on Dhanush's birthday -- July 28 -- but the date has now been shifted.
Soundarya said they decided to postpone the release of the film because they wanted all languages to be released on the same day.
"We had some inevitable reasons which was why we had to take this decision. We were also very particular that all three languages release on the same date. So, all the formalities are in process. We will announce the release date soon."
VIP 2 is a sequel to the 2014 film VIP in which Dhanush will be seen reprising his role whereas Kajol will essay Vasundhara Parameshwar.. The movie will be released in three languages.
(With PTI Inputs)
For more Entertainment stories, follow Facebook