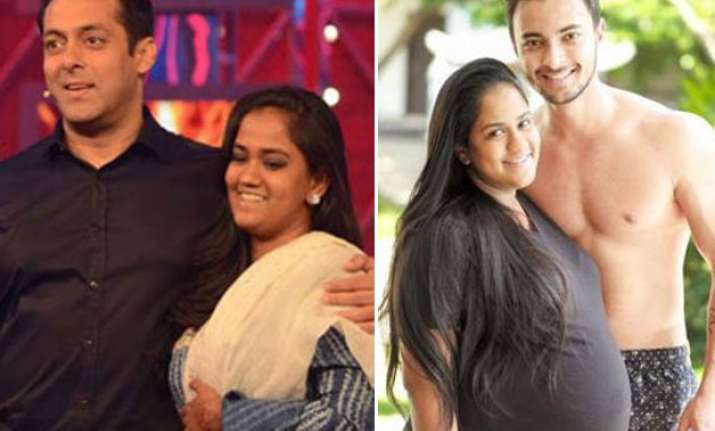 New Delhi: Arpita Khan and Aayush Sharma are going to enter the fabulous phase called parenthood very soon in their lives. The little sister of Salman Khan is pregnant with her first child and Sallu will be mamu in a few days.  
We have seen plenty of cute pictures of Arpita and Aayush cherishing the pregnancy period. Now, that the time to welcome their child is really close, the couple opted for an adorable photo shoot before the delivery.
Popular photographer Avinash Gowariker shared the amazing pictures of the couple on his twitter account.
"With the sweetest couple @arpitakhansharma & @aaysharma … Their last Sunday as a family of only 2! She's so ready to pop!" he wrote.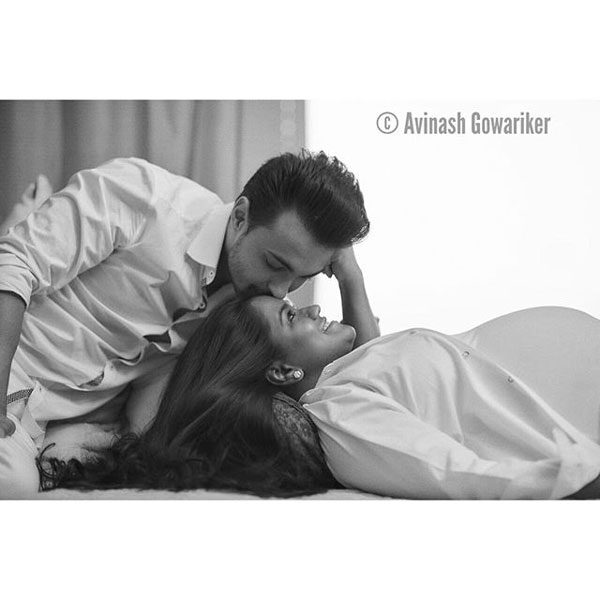 In the pictures Arpita is seen beaming with joy as she spots a baby bump while husband Aayush is kissing on her wife's forehead with affection. All it says that the couple just can't wait more for their unborn child.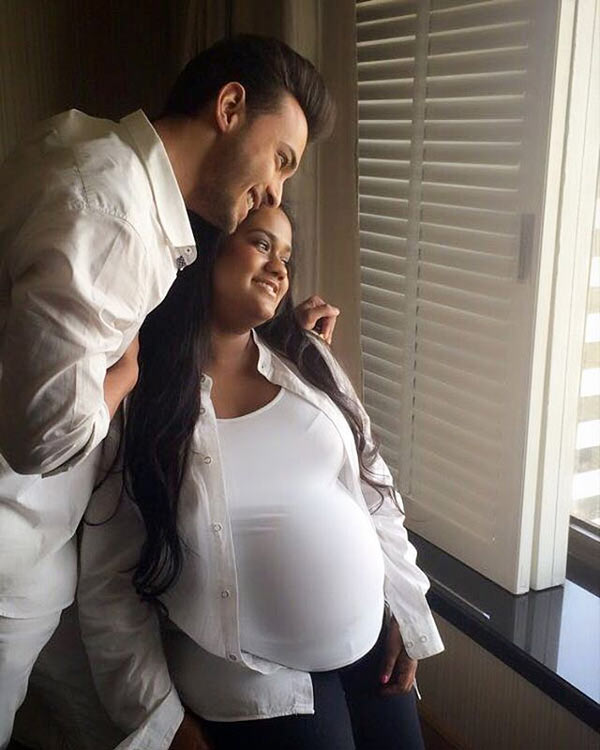 In the second photograph, the soon-to-be parents are gazing out of the window.  The spark in their eyes speaks volumes about the bright future which is awaiting them.
Arpita is due for delivery this week and we couldn't be more excited!