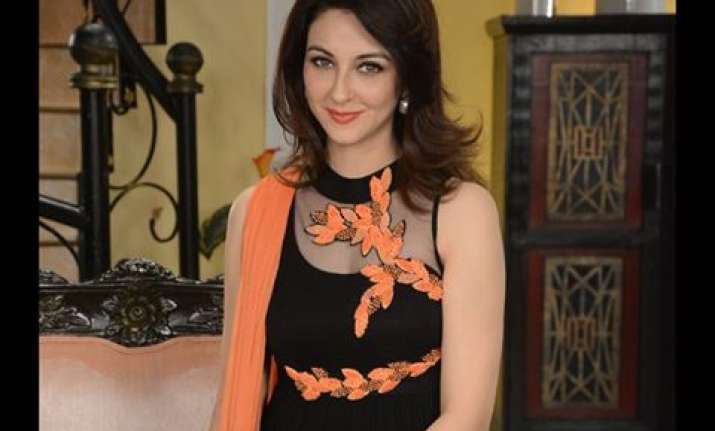 Saumya Tandon aka Anita Bhabhi has decided to quit Bhabi Ji Ghar Pe Hai , according to fresh reports.
According to a PinkVilla report, the actress has not renewed her contract with the show and is keen on quitting her show to focus on some other projects.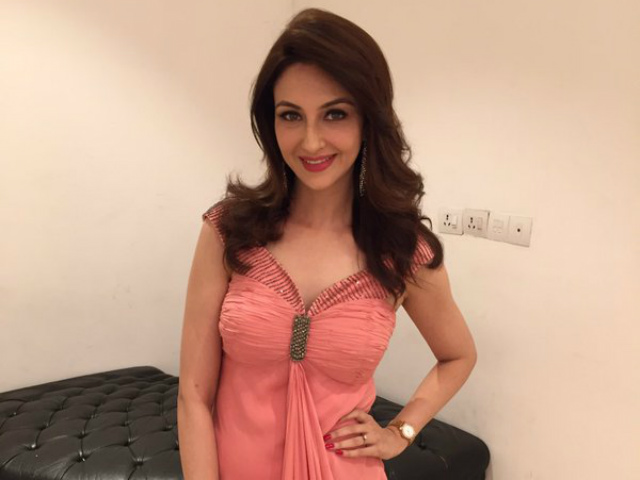 Saumya Tandon
The leading comedy show Bhabhi Ji Ghar Pe Hai has been making huge headlines for all the wrong reasons. Recently, TV actresses Sameeksha Singh and Shilpa Shinde accused the makers of the popular TV show of sexual harassment. 
Saumya was recently in news after being dragged into the Shilpa Shinde VS Benaifer and Sanjay Kohli controversy. Shilpa Shinde had filed a FIR against her last show BhabiJi Ghar Par Hai producer, Sanjay Kohli, for allegedly sexually harassing her during her stint on the show.
Also Read: Did Saumya Tandon aka 'Anita Bhabhi' know about Shilpa Shinde's sexual harassment?
Saumya reacted to this and denied that any such communication took place between her and Shilpa and said, "I strongly stand against any kind of sexual harassment of women at work or any place. 
Having said that, there was absolutely no communication between Shilpa and me about this. 
Personally, my interactions with my producer have been very professional and I didn't face any such problem. I can't comment on Shilpa's case as I am not aware of it at all." Saumya wrote.