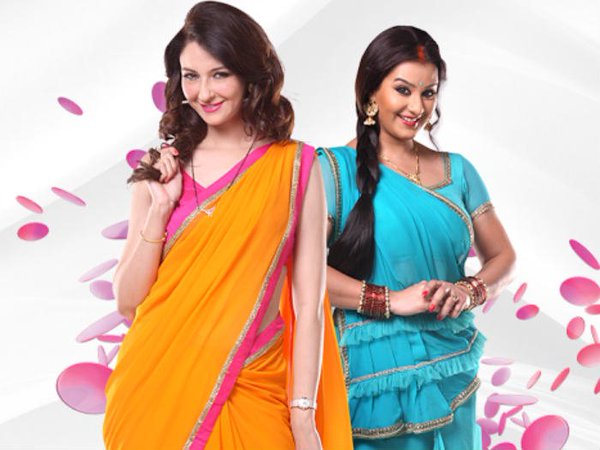 All is not well for the leading comedy show 'Bhabhi Ji Ghar Par Hain'. The legal tussle between Shilpa Shinde, the former Angoori and the producers doesn't seem to end. Just a year later, Shilpa Shinde accused the show producer Sanjay Kohli of mental torture, she came up with a completely different angle to happenings. 
According to the actress, show's producer Sanjay Kohli sexually harassed her and tried to take further sexual advances towards her. She even claimed that Sanjay asked her for sexual favours if she wanted to stay on the show. 
Now the actress reveals another shocking detail about the incident. In a leading daily, the actress states, ""In our industry everything is taken lightly. Guys say so many things and if you react to them, they go like - 'We are kidding'. Things like - 'You are looking, hot sexy' - are common. Sanjay ji used to come on the set and while Binaifer (his wife) would take care of all the paper work, he would be the one who would talk like this to us," 
The actress also disclosed that she discussed these happenings with her co-star Saumra Tandon. But surprisingly she received a lukewarm response from her side. However, Saumya Tandon who plays Anita on the show refused to have any knowledge about the incident. 
Shilpa Shinde also told why she didn't file a case earlier. She was expecting an apology from the production, which she never received. 
Last year, Shilpa Shinde quitted the show complaining about the exclusivity clause in her contract. She also accused the show makers of mental torture.