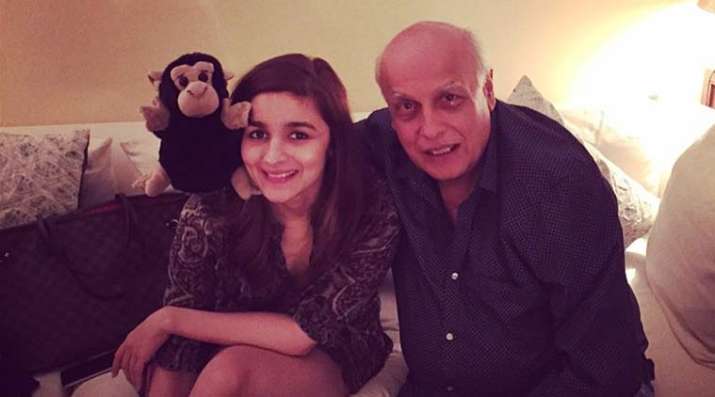 New Delhi: There is something really special about a father and daughter relationship. A father is the first one a girl recalls when she has a problem and the former ensures his little princess is protected from the world.
In the world of films, the father daughter duo of Mahesh Bhatt and Alia Bhatt; are plainly adorable. Alia, has done her father proud with her successful stint in Bollywood and the ace filmmaker has been a constant giver of knowledge and life lessons to her, just like any dad.
But, there are some things about there relationship which no one knows! Despite being celebrities, Alia and Mahesh share a very normal father-daughter bond; something, which they revealed recently.
For the June issue of magazine Femina, Mahesh Bhatt posed with his two daughter Alia and Shaheen Bhatt. It was during this magazine shoot that, the three spoke in detail about what it is like to be in a star family. The Femina issue is in relation to Father's Day, which falls on Sunday, June 19.
Here are 5 things which you would never have guessed about the Bhatt family:
Alia Bhatt's nickname:
Alia Bhatt's nick-name is Aloo and her sister Shaheen revealed it was so because she looked like a potato. Mahesh Bhatt said, "My friend Johnny Bakshi warned me don't use this nickname called aloo, because when she grows up, no one will use the name Alia."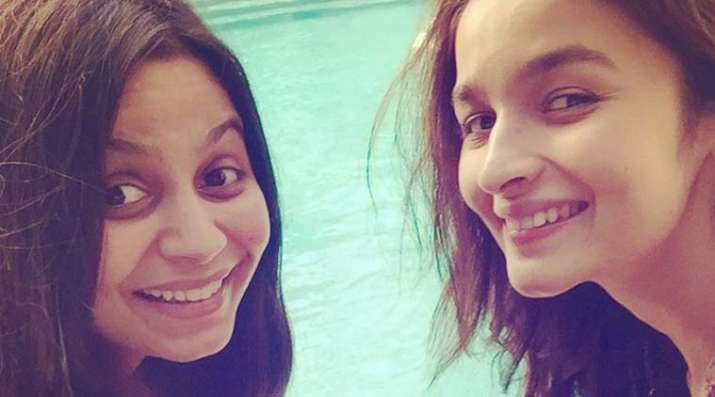 Alia Bhatt on movie sets:
Alia Bhatt accepted that she would go on the sets of her dad's films just to eat the food.
Alia Bhatt's success mantra:
Alia doled out what was the best advice her father gave her. "The best revenge is success, is what he taught me", said Alia. She added, "He never made failure a problem."
Alia Bhatt's success: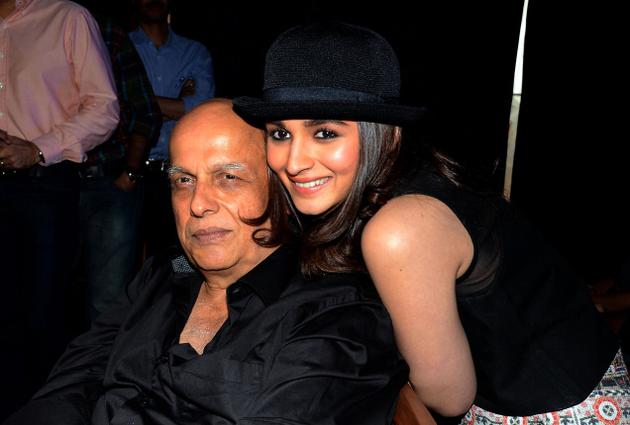 A proud Mahesh Bhatt said, "The achievement of Alia leaves me awestruck. To take the success at a very tender age with a sane attitude has filled me with great pride."
Happiest moments:
Shaheen Bhatt said that the happiest moments in their lives is sitting in the living room together and talking.
Well, with all this revelations, we know that celebrity families are very much like normal ones.