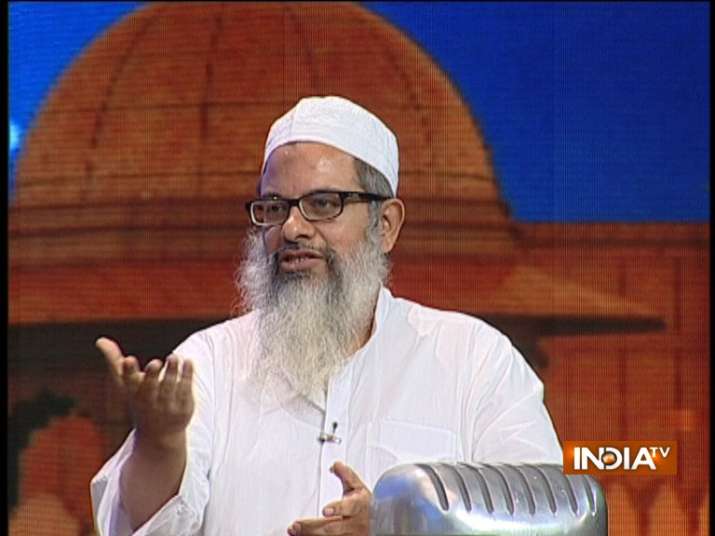 Maulana Mahmood Madani on Monday said that India Muslims were in better position than those in Indian sub-continent. 
"The condition of Muslims in India is far better than those in Indian sub-continent. It is wrong to say that Muslims are endangered. Indian culture is different and it is the specialty of this culture that all are living together since ages," said Madani during India TV's 'Jai Hind With India TV' conclave.
Reacting to it, Congress leader Raashid Alvi, who was sharing the stage with Madani said the situation has "deteriorated" since Modi government has come to power.  
Catch all the latest news about Lok Sabha elections 2019 HERE
"I agree that Muslims in India are in a comfortable position, but the situation has deteriorated in the last four years," said Alvi.
India TV is running a full-day conclave 'Jai Hind With India TV' on Monday. It brings together some of the biggest political names on a single platform to discuss the agenda of PM Narendra Modi's last Independence Day speech before the Lok Sabha elections 2019.