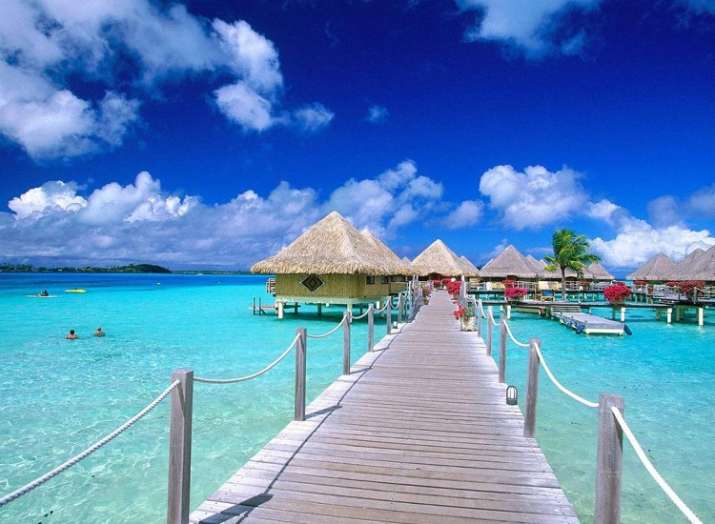 These days children have become so rebellious that even the system cannot limit them inside the borders. Similar is the case of this 12-year old boy who flew away to Bali after a fight with his mother. 
The mother, Emma, herself claims that her son cannot hear NO from anyone and the result is, they found him in Bali. It's not that he accidentally reached the beautiful land, but the trip was well planned. After the argument, the boy first ran away from his home in Sydney to the Western Australian city of Perth on budget airline Jetstar and continued his adventurous streak to the Indonesian Island.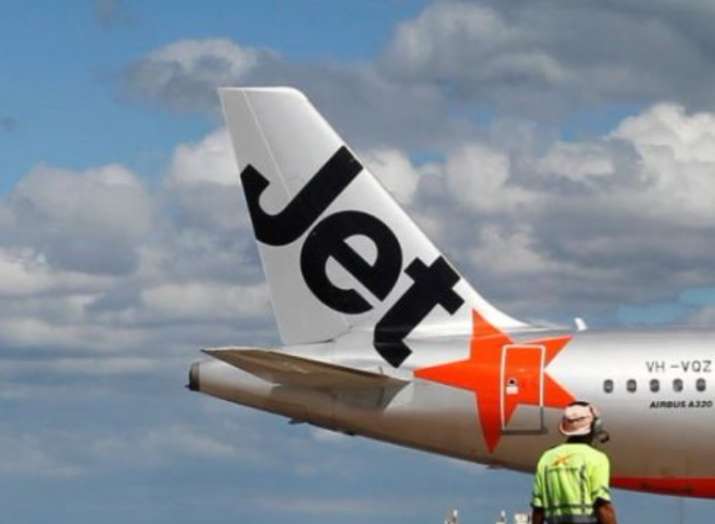 Furious at the airlines, his mother told Channel Nine, "It's too easy, it's way too easy. There's a problem in our system." The boy seems to be in love with Bali because this was not the first time that he dared to reach the shore. He has tried to book tickets a few times in the past as well but denied due to absence of parental confirmation letter. The family has been to Bali in the past and the boy left his heart by the seaside. 
He got lucky this time as he revealed that the airlines informed him that he doesn't need any permission to board the flight. Are you wondering how he spent his time alone on the island? Well, he checked into a hotel, hired a scooter and drank beer. Yes, you read it right! His crazy soiree ended when his friend alerted his mother to a geotagged video of himself playing in a swimming pool.
The boy was found by the Indonesian police the following day. After which the parents flew to Bali to bring their boy back.
Shook up by the incident, Jetstar told Channel Nine that they have mend their rules for children flying overseas. The new regulations state that they will not allow children below the age of five to travel alone. Children between five and 11 must be booked on an unaccompanied minor ticket while those from 12-15 are required to have parental confirmation.