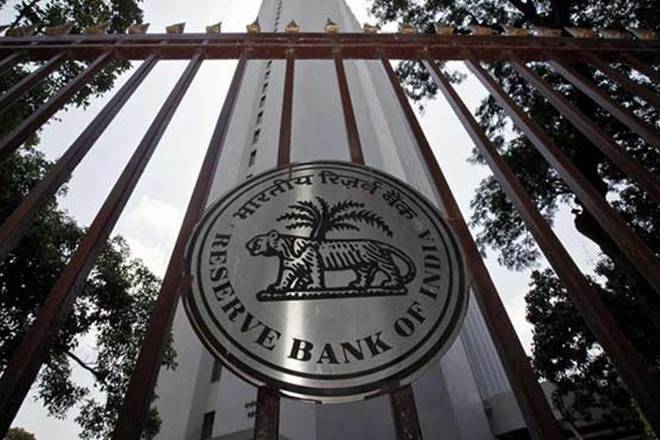 A day after the Reserve Bank of India (RBI) announced to inject additional liquidity of Rs 40,000 crore through purchase of government securities, a senior Finance Ministry official said the central bank is not doing enough.
"Primary liquidity as measured by Liquidity Adjustment Facility (LAF) remains tight. RBI is not doing enough to infuse liquidity... Its Open Market Operations (OMOs) are not adequate. LAF and OMO are linked," the official told IANS on Wednesday.
On Tuesday, the RBI stated it will infuse durable liquidity of Rs 40,000 crore through OMO in December. This is in addition to its purchase of G-Secs worth Rs 40,000 crore in November with the last tranche of Rs 10,000 crore to be bought on Thursday.
The official said the RBI has two routes to pump liquidity. It can either increase its purchase of government bonds through OMOs or can let the gains in reserves brought about by rupee appreciation pass on to the economy "unsterilised".
"When system is too tight you shouldn't be sterilising the accumulation of reserves fully. Right now it is so tight, possibly let it all go so that the market gets some extra liquidity," he said citing rupee's appreciation to around Rs 70 a dollar.
Generally central banks sterilise changes in reserves resulting from changes in exchange rate to prevent any change in the monetary base. However, when liquidity is tight and inflation is under control, unsterilised intervention is also a policy tool.
Liquidity in the economy has been tight for more than two months now since payment defaults by Infrastructure Leasing and Financial Services Ltd (IL&FS) triggered cut in lending activities mainly to the non-banking financial companies (NBFC).
However, the official said the threat to the NBFC sector has been eliminated even as liquidity in general remains tight. And, it was more due to the steps taken by the government through the National Housing Bank (NHB) rather than the RBI, he said.
"We have averted the issue in NBFC through our (government) actions in NHB. The liquidity crunch in the housing finance companies (HFCs) has been eased because of the confidence instilled by the NHB liquidity window among lenders," he said. 
Most NBFCs have rolled over and met their commitments though at a higher interest rate, he said. But the rates are falling in following rollovers and hence there is no threat. 
LAF is a tool used in monetary policy that allows banks to match their liquidity needs through repurchase agreements with the RBI which lends or borrows money from them.