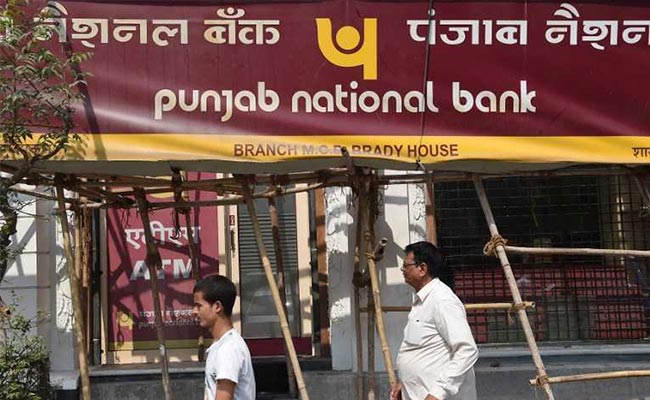 In the wake of an alleged Rs 11,300 crore fraud on state-run Punjab National Bank (PNB), the Indian industry on Sunday urged for better and hi-tech control systems to check financial frauds as also a gradual decrease in government holding in public sector banks (PSBs).
The government should strategically divest its stake in PSBs to 33 per cent in a phased manner and also adopt a twin strategy for tackling financial frauds, including better monitoring and supervision of banks and adoption of best corporate governance standards, the Confederation of Indian Industry (CII) said in a release here. 
"The government, regulators and industry must act fast to address systemic risks in the financial sector," CII President Shobana Kamineni said in a statement. 
"The three key solutions for the banking sector are better management and operational efficiencies, use of technology such as blockchain and big data analytics, and lowering government shareholding in public sector banks," she said.
Noting that technology could be a major enabler for monitoring transactions that are subject to financial fraud and risks, the CII said: "Some banks are already deploying artificial intelligence, big data and blockchain technologies to better regulate their operations." 
"It is important to minimize human interface in such transactions to lower the risk of misdemeanours."
The CII President said such instances of collusion between corrupt bank officials and scamsters should not lead to a situation of choking of credit to industry.
"It is time for the government to consider consolidation of PSBs and develop a few strong banks which adhere to the best standards in governance, accountability and transparency," she said. 
"A road map could be announced for bringing the government stake down to 33 per cent in three to four years, she added.
As per the charges filed in diamond merchant Nirav Modi case, bank Letters of Undertaking and Foreign Letters of Credit were used to raise and rollover the money over several years before the fraud came to light following the PNB's complaint.