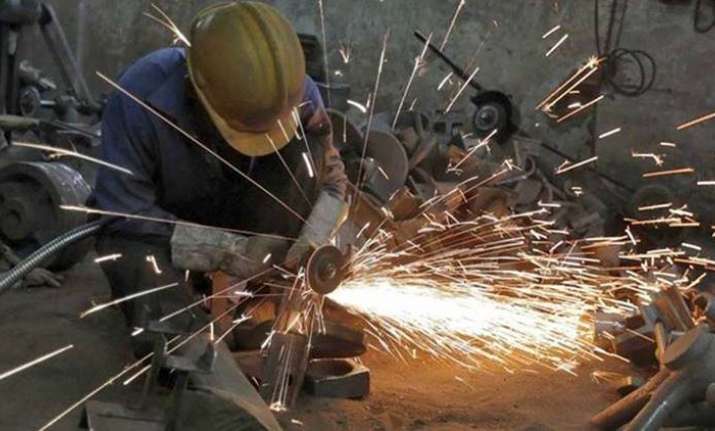 Indian economy is set to overtake Japan as the world's third largest economy in 2030, owing to its fast growth and rising working age population, according to Bloomberg which cited a report by HSBC Holdings.
As per the HSBC report, India will take the third spot at USD 5.9 trillion. Beijing is also poised to overtake Washington as they keep the top two positions in 2030 at USD 26 trillion and USD 25.2 trillion respectively, the report said.
It is worth mentioning here that the Indian economy — Asia's third-largest economy — grew at 8.2 per cent in the first quarter of 2018-19, retaining its crown as the fastest-growing major economy by outperforming China, which grew 6.7 per cent in the same quarter.
Earlier this month, Prime Minister Narendra Modi had mentioned that the Indian economy would double to USD 5 trillion by 2022 with manufacturing and agriculture contributing USD 1 trillion each.
In July, Economic Affairs Secretary Subhash Chandra Garg had said that the Indian economy would be the world's third largest by 2030 with GDP worth USD 10 trillion. Last year, India became the sixth largest economy with a GDP of USD 2.59 trillion, lowering France to the seventh position, as per World Bank figures.
According to the International Monetary Fund (IMF), India is expected to generate growth of 7.4 per cent this year and 7.8 per cent in 2019. Earlier, IMF's managing director Christine Lagarde had predicted India would outshine Germany by 2030.