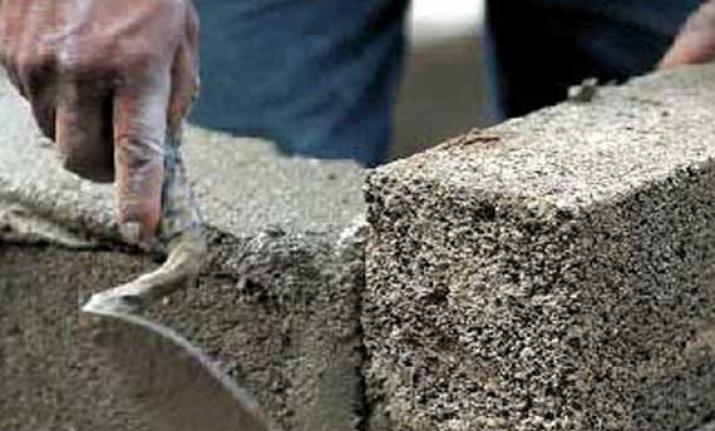 Cement and ready mix concrete manufacturer ACC on Monday reported a marginal rise of 1 per cent in its consolidated net profit for the second quarter of 2018.
According to the company, the Q2 2018 consolidated net profit inched up to Rs 329 crore from Rs 326 crore reported for the corresponding period of the previous year.
The company's net sales during the quarter under review grew by 13 per cent to Rs 3,768 crore from Rs 3,329 crore.
"We have achieved robust scale in Q2 2018, growing both cement and the ready mix concrete business by 7 per cent and 22 per cent respectively, as well as delivering a consolidated EBITDA growth of 5 per cent YoY," said Neeraj Akhoury, Managing Director and CEO, ACC.
"On the other hand, cost headwinds continue, driven by the rise in input material and logistics costs. The positive impacts of our step change in cost management are favourably impacting our financial results. We remain optimistic in our capacity to develop new revenue lines as well as strengthen our performance in both the cement and ready-mix business."