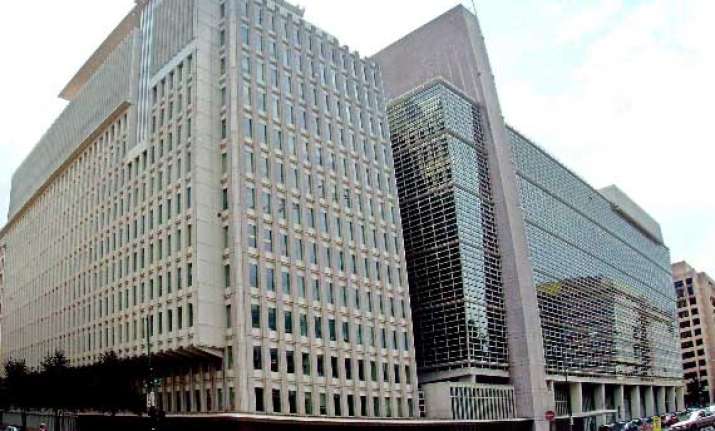 New Delhi: The World Bank will give $100 million assistance to the National Housing Bank (NHB) to help provide people on low incomes with easy access to housing finance.
According to an agreement signed between the two on Wednesday, the project will get completed in the next five years and will focus on providing sustainable housing finance for low-income households to purchase, build or upgrade their homes. The project also looks into providing refinance for low-income housing loans.
The government classifies poor households in urban areas earning up to Rs.1 lakh per annum as EWS and households having an income between to Rs.1 lakh and Rs.2 lakh as LIG.
The projects will also train staff at NHB, lending institutions and intermediaries; increase the number of primary lenders for low-income housing, as well as the number of borrowers and volume of loans; and develop consumer information and disclosure norms for the project's target groups.