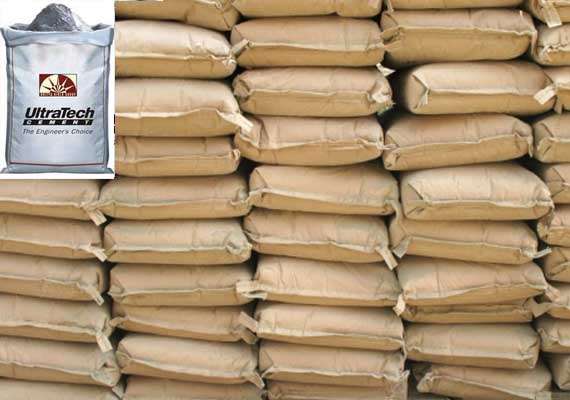 New Delhi, July 29: Ultratech, the country's largest cement maker, has reported a 13.49 per cent dip in net profit to Rs 673 crore for the first quarter ended June 30, on lower sales and higher raw material expenses.
The Aditya Birla Group firm, which has a little over 54 million tonnes per annum (mtpa) capacity, had reported a profit of Rs 778 crore during the April-June quarter last financial year.
In a filing to the Bombay Stock Exchange, the company said its net sales also declined to Rs 4,958 crore in the April-June quarter from Rs 5,072 crore a year ago. It sold 9.88 million tonnes of cement and clinker during the quarter compared to 9.94 million tonnes a year earlier.
"The quarter witnessed an increasing trend in logistics and raw material cost, linked to increase in railway freight and diesel prices," it said. The benefit of softening in prices of imported coal was partly offset by the depreciation of rupee, the filing said.
Total expenditure, however, went up to Rs 4,161 crore from Rs 4,010 crore.
Ultratech said its raw material consumption went up to Rs 691 crore during the quarter from Rs 666 crore in the same period a year ago.
The company's Board has further sanctioned capex of Rs 2,100 crore towards modernisation and setting up of grinding units and ready mix concrete plants across the country.
"With this, the total capex under implementation is around Rs 13,700 crore. The company is in the process of ramping up its capacity by another 10 million tonnes by 2015. This will result in total cement capacity getting augmented to 64.45 million tonnes," it said.
Ultratech said demand growth for cement is likely to be around 6 per cent in FY14, though over the long run, it is likely to be over 8 per cent. The key drivers will be housing demand and infrastructure spending.