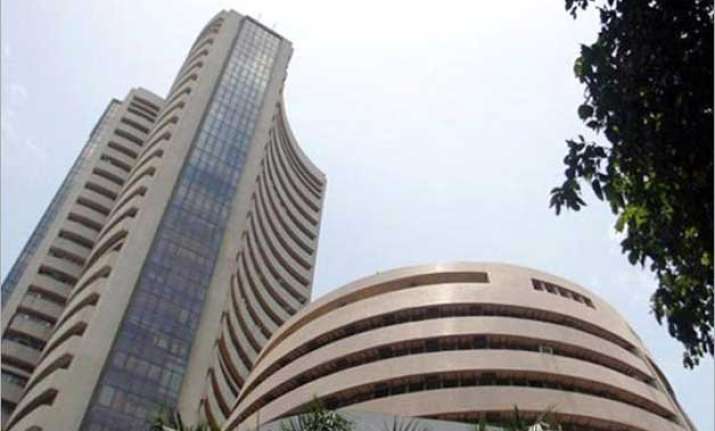 New Delhi: Stock markets will be open on the Budget day, February 28, and trading would be conducted during normal hours from 9 AM to 330 PM, despite it being a Saturday.  
Capital markets regulator Sebi today asked the stock exchanges including, the BSE and the NSE, to keep the markets open on Budget day, following requests made in this regard.  
This is probably the first time in many years that the Union Budget is being presented on a Saturday. The stock markets are generally closed on Saturdays and Sundays, except for special circumstances.
As Budget contains several market-moving announcements, market participants, including stock exchanges, had requested the Sebi and the government to keep markets open on February 28, when Finance Minister Arun Jaitley will present his full Budget.
Earlier in the day, Sebi Chairman U K Sinha said the regulator had received requests in this regard.