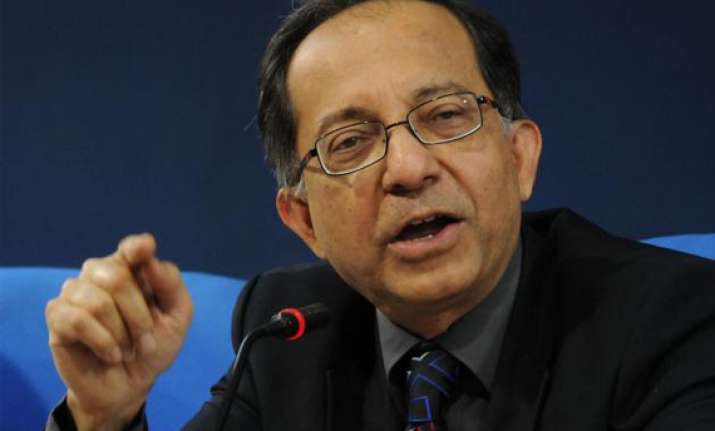 New Delhi, Jun 18: Rating agencies like 'Fitch' have 'herd' mentality and that's why they have revised India's rating outlook to negative from stable, claimed India's Chief economic advisor Kaushik Basu.
"There is a lot to be done and the next six months will be crucial," Basu said while addressing journalists at the Foreign Correspondents' Club in New Delhi.
"The whole statement of Fitch is a pretty positive statement," he added
Earlier, Fitch Ratings cut its credit outlook for India to negative from stable, nearly two months after rival Standard & Poor's made a similar call, citing risks that India's growth outlook could deteriorate if policymaking and governance don't improve.