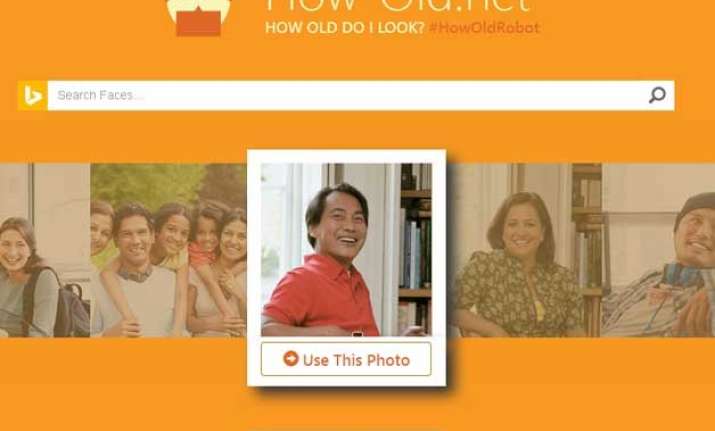 It's a no hidden fact that celebrities spend thousands upon thousands of dollars on maintaining their looks. If used correctly makeup can make you look younger and can easily hide your age.
However, now there is a way to know the exact age of a person (or come much closer to it) through a new Microsoft website called how-old.net, which can determine exactly how old a person looks based on a picture.
The website was designed to test out the company's new Face Detection API, which uses machine learning to guess peoples' age and gender based on their picture.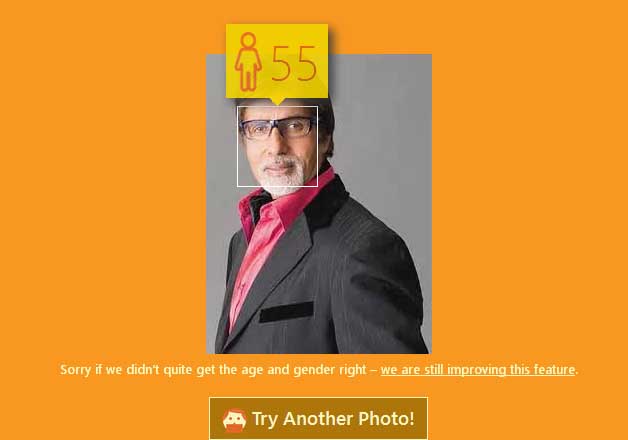 The website allows people to analyse any image found on Bing, Microsoft's search engine, or upload their own.
It even allows users to search for celebrities - and see what Microsoft thinks their real ages are.
Since the website can analyze anyone's photo, you can compare yourself to your friends, family, and foes.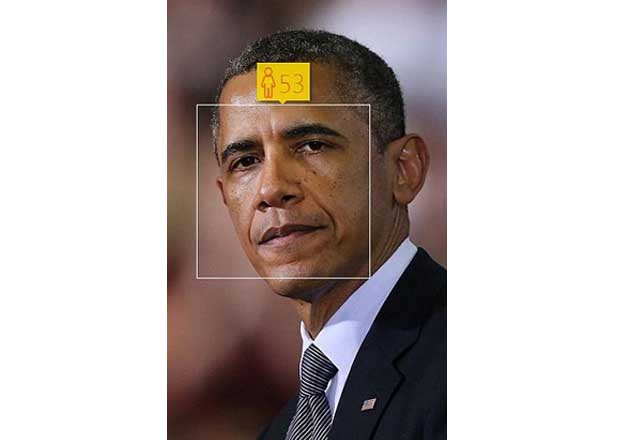 The site is pretty easy to use. Just navigate to how-old.net on your smartphone or PC and click the upload button prominently displayed on the site. You can also try the technology out on some pre-loaded pictures if you'd rather not share a photo of yourself. The good part about it that the site doesn't save and store our uploaded pictures – your photo is solely used for the purpose of guessing your age.
The site also comes with an apology. "Sorry if we didn't quite get the age and gender right," it says after each result.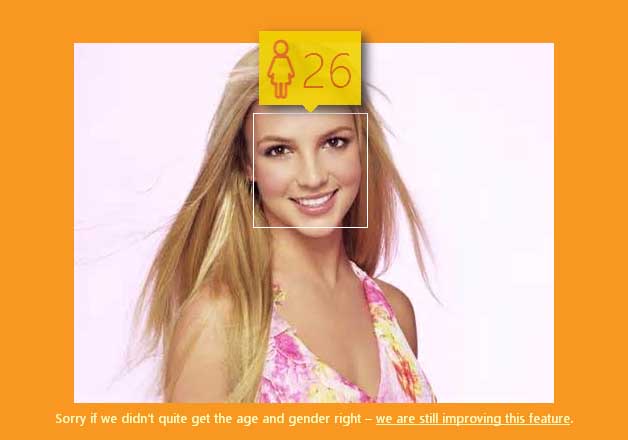 The system works by analysing 27 points on the face.
Called face landmarks, they are a series of specifically detailed points on a face; typically points of face components like the pupils, canthus or nose.
'These attributes are predicted by using statistical algorithms and may not always be 100 per cent precise.