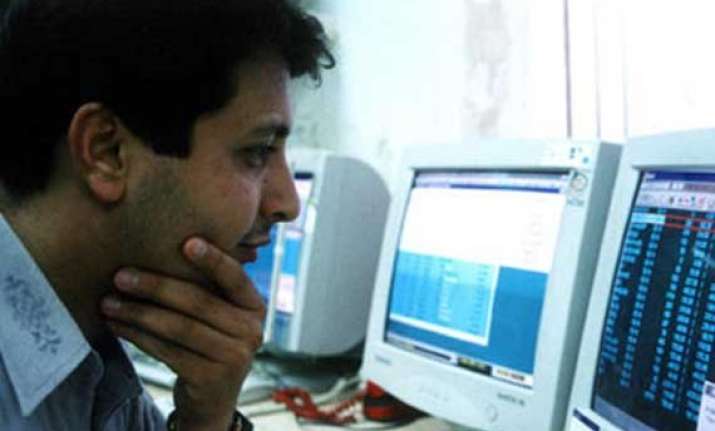 New Delhi: The Labour Ministry today said it is trying to enhance transparency and accountability in the system through various good governance initiatives which are aimed at promoting industrial peace and harmony.
Labour secretary Gauri Kumar said that shop floor-level productivity linked with vocational training will be a major driver for Prime Minister Narendra Modi's pet 'Make in India' initiative.
"Shop floor-level productivity and, therefore, vocational training is going to be a major driver of the 'Make in India' programme," Kumar said at the 5th CII National Council meet.
"The Labour Ministry is trying to bring transparency and accountability into the system so that this convergence is visible," she was quoted as having said in a CII release. Kumar added that her Ministry's continuous endeavour is to ensure convergence of the interests of employers and employees.
Elaborating on the Transparent Labour Inspection Scheme launched by her ministry whereby it is mandatory to upload inspection reports within 72 hours, she said that around 13,000 inspections have already been assigned through the system.
"Based on the system, the ministry has assigned 13,000 inspections and around 10,000 inspection reports have been uploaded on to the site," she said.
As per the scheme which was recently launched by the Prime Minister, a computerised list of inspections is generated randomly based on risk-based objective criteria. The mechanism is aimed at putting an end to "inspector raj".
Talking about small and medium enterprises, Kumar said that the government has already proposed a separate labour law for allowing them more flexibility.
She said that in order to create demand responsive vocational training and career services, the government has amended the apprenticeship scheme with a view to having more than 20 lakh apprentices in the next few years against their present size of 2.9 lakh.
The amendment will also enhance the stipend for them to almost double the amount, Kumar said.